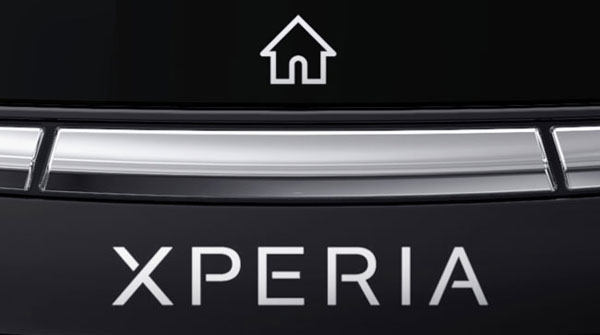 Sony did a pretty good job of updating its 2011 Xperia smartphones to Android 4.0 Ice Cream Sandwich but for the Xperia Play fiasco and if reports are to be believed then Ice Cream Sandwich is the last platform update those devices will receive and they will not be getting the latest Android 4.1 Jelly Bean.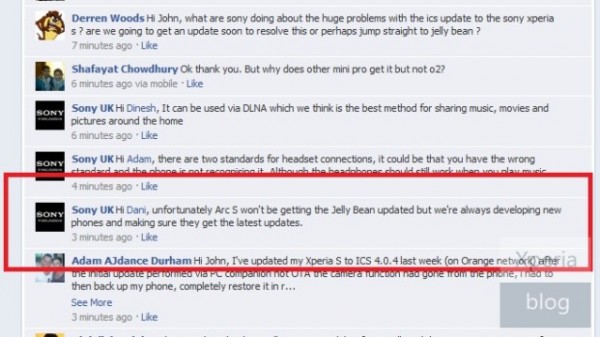 The report comes from Sony's UK Facebook page where in a Q&A session UK Product Manager, John Cooper  replied to a user stating that the Xperia Arc S will not be getting the Jelly Bean update and considering Arc S was their flagship device for 2011 we are pretty sure there's no hope for other 2011 Xperia phones to get Jelly Bean.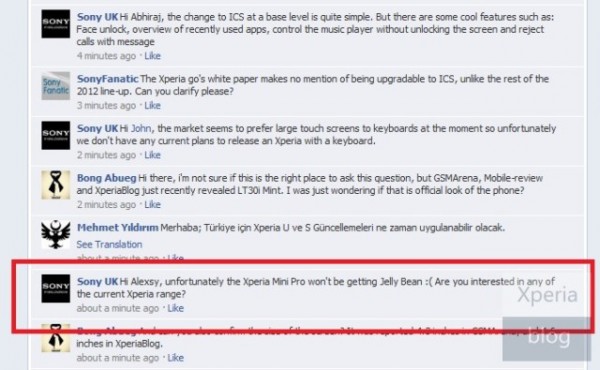 Sony had earlier promised an 18-month support cycle for its products and with Jelly Bean being a light update with less core changes unlike Ice Cream Sandwich which was a huge update with lots of changes in the core, it is very much disappointing to say the least.