Yet again from one of the most recognized consumer electronics brand in the country – Sony launched a revolutionary smart phone – " Sony Xperia Z Ultra "
This new smart phone is ultra slim with a light weight design. It also incorporates a full HD Triluminos display for the fantastic viewing experience imaginable. It has a good battery performance and with a 2.2 GHz quad core processor it showcases an amazing speed.
Specifications of Xperia Z Ultra
2.2 GHz quad core processor
6.4 inch touchscreen Full HD display
Supremely slim and lightweight with a beautifully crafted 6.5mm body and weighing 212 grams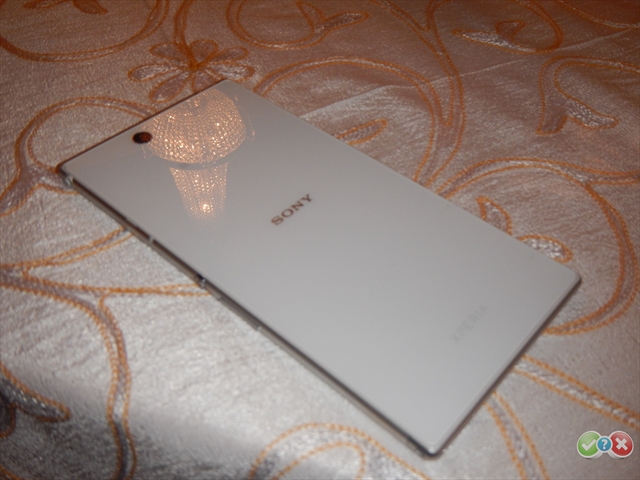 The world's largest full HD smartphone has a 6.4 inch touchscreen HD display. It includes Sony's intelligent super resolution display technology which analyzes each image and reproduces lacking pixels to optimize quality for the sharpest videos. It portrays a detail description of each photo and video.
Coming to the performance. Xperiz Z Ultra has the world's fastest smartphone processor  the Qualcomm Snapdragon 800 processor-2.2 GHZ Quad Core processor. It supports HD voice with amazing speed and high performance. It has a automatic recognition of standby and when not in use it automatically turns off the functions you don't need.
Xperia Z ultra is extremely thin with a weight of just 212 grams. With high durability and a rating of IP55 and IP58, this smartphone is waterproof too. Filming in Full HD underwater is also possible. This phone is also designed for writing and sketching with any pencil or stylus. One-handed input and multi-tasking is easily possible with easy-toggle keyboard. Like any other smartphone, sharing music, photos and videos is instantly available with one-touch function. There are several new accessories like SBH52 ( dynamic smart bluetooth handset), the magnetic charging dock (DK30) etc that are joining the range of popular connected devices.
Sony has also tied up with Vodafone. This will give the buyers 8GB free data download for the first two months of the product purchase. Sony Xperia Z Ultra will be available by 2nd August, 2013 in the Indian Market. It is available in three colors namely Black, White and Purple. This smartphone is launching at a rate of Rs 46,990/-