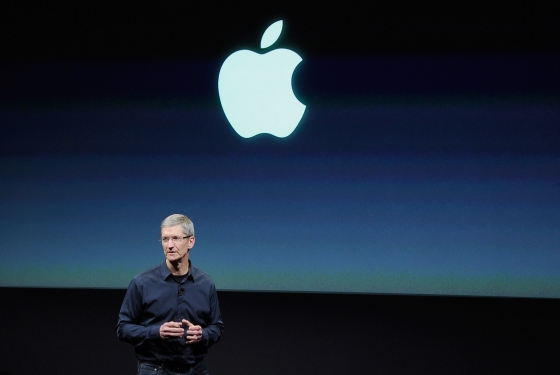 Rumours have been heating up around the next generation of Apple's widely popular iPad line of tablets. In the latest spat it's revealed that the next iPad will be announced on March 7. The main reason behind this is it being in the first week of March, it being a Wednesday (which Apple like to use) and the venue they usually use being open for that day, or at least appearing open though already booked by Apple.
The third generation iPad is expected to have a 'Retina' display, quad core processor, 1GB RAM, both CDMA and GSM support in one like the iPhone 4S, 4G LTE capabilities and more. Besides this, a smaller iPad is rumoured once again too. It's meant to compete directly with smaller screened tablets like the Galaxy Tab 7-inch while still maintaining a premium price.
The smaller iPad is rumoured to have a 1024×768 display, a dual core processor and 512MB RAM. Steve Jobs once made it clear that he would not allow Apple to make a tablet smaller than 10 inches as it would be too small, but it seems that Apple went ahead with it anyway, if rumours were to be believed. We'll keep you updated as far as possible.