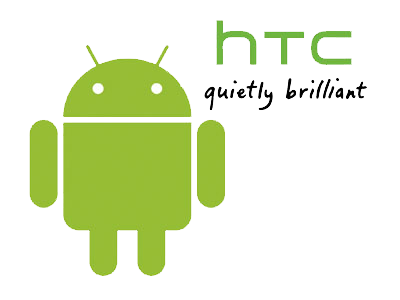 "Quietly Brilliant"; these two simple words have guided HTC since 2009, when they committed themselves to producing brilliant products. The company has since made a promise that "As the world around us evolves and accelerates, we will continue to push ourselves to exceed your expectations."
In a March Press Release, IDC announced that "China will become the leading country-level market for smartphone shipments in 2012". Despite that analysis, HTC is sticking true to their commitment, by steering clear of the production of low-end or "cheap" phones. The Chinese market is known for cheap, no-name devices, allowing consumers an alternative to the higher priced HTC devices. Even Samsung and Motorola have lesser expensive, lesser quality phones to even out the playing field for all walks of life.
During an interview with Wall Street Journal, HTC CEO Peter Chou stated "We don't want to destroy our brand image. We insist on using better materials to make better products that offer premium experience." While I admire the mobile giant's commitment, the numbers speak for themselves. In 2011, HTC's market share had already fallen well behind their competitors, at a mere 3%, compared to Samsungs 18.6% and Apples 9.9%.
Although HTC's stand against low-end devices continues, they are not against mid-range devices, as their latest Chinese Android devices would suggest. HTC has plenty of room to get back in the game, and expects this new line of devices will spur a growth in sales this year by 300%.
Good for you HTC, for not giving into peer pressure and trends!