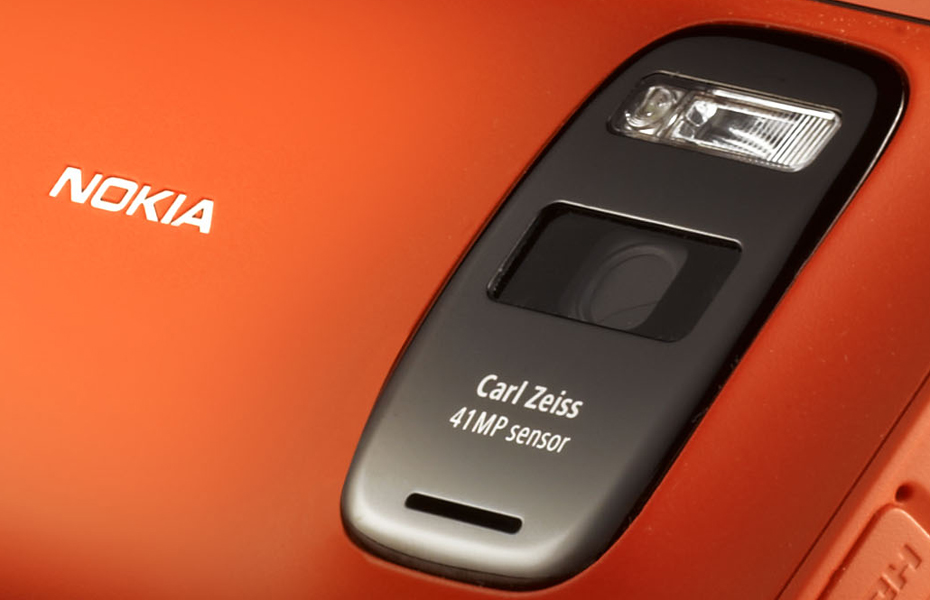 No matter what a photographic situation might be, the 41 MP Camera that Nokia 808 PureView will be good enough to frame it.
This is the best camera by any company has ever manufactured and can shoot everything on this planet. Welcome to the world of software photography, where lenses and motors and hardware are replaced with algorithms and code.
The Nokia 808 PureView runs on the Symbian Belle OS and has a 1.3 GHz ARM 11 processor. The phone is satisfactorily responsive with 512 MB of RAM, although that is still lower than other phones in a similar price range.
So undoubtedly Nokia 808 PureView is the best of the beast.
Nokia 808 PureView is available at a discounted price at the www.flipcart.com which is INR 25000. But the official website of nokia offers the same old price.