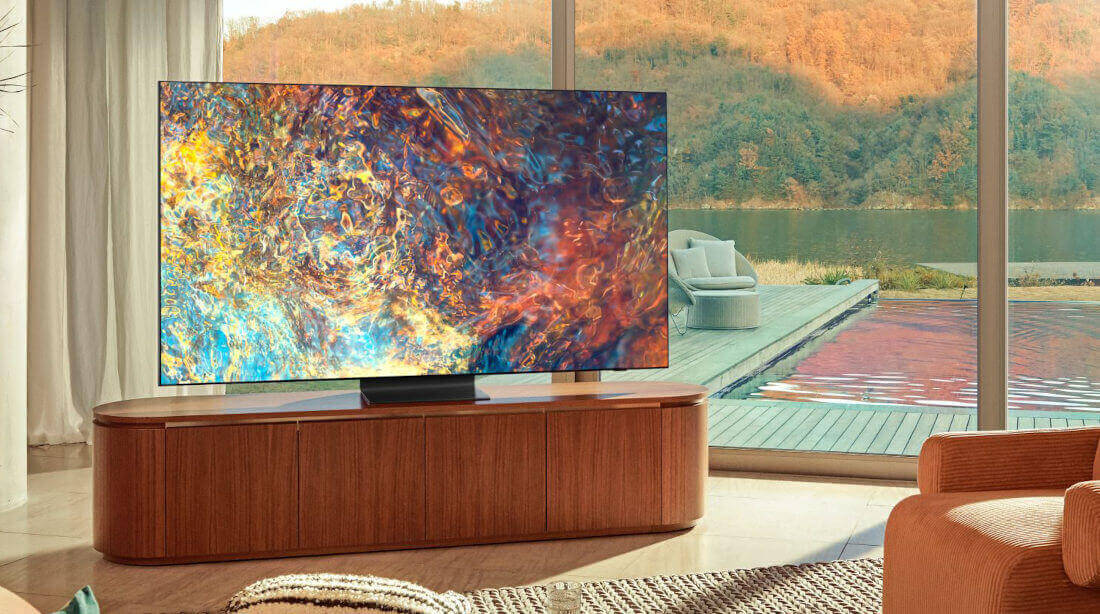 Every year Samsung unveils new TVs on CES 2021. This year Samsung unveiled the new flagship 8K and 4K models that use the new Neo QLED display technology. At the same time Samsung also unveiled new models of Micro LED TVs and Lifestyle TVs for 2021.
For the new Neo QLED TVs, Samsung uses a new light source they call Quantum Mini LED, which is only 1/40th the height of a traditional LED. This light source is then precisely controlled by Samsung's Quantum Matrix technology and the Neo Quantum processor, allowing ultra-fine control of the dense LEDs for an even more immersive HDR experience.
The 8K Neo QLED TVs feature the new Infinity One design with a nearly bezel-less screen, and the TV uses the Samsung Slim One junction box for better cable management. Other Connect Box. Other noticeable technologies that this TV uses is Object Tracking Sound (OTS), SpaceFit sound, Super Ultrawide GameView and even Google Duo video call support.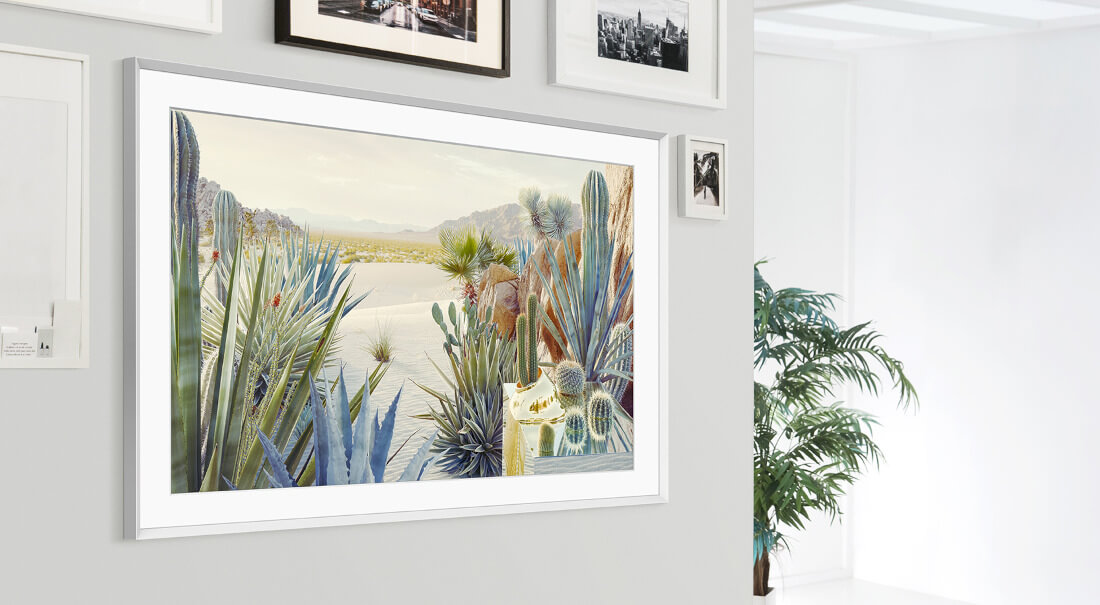 Samsung has announced that the MICRO LED range will include more models in sizes 110 inches, 99 inches and more display sizes later this year. Finally, the Frame TV, which is part of Samsung's lifestyle TV range, was also updated for 2021 with a slimmer form factor, new colour options and two new customisable styles.
Along with all this range of new TV's, Samsung has also introduced its Neo Quantum Processor to bring new upscaling capabilities on the Neo QLED TVs. The new updated processor uses up to 16 different neural network models to optimize image quality to 4K and 8K regardless of the input quality.