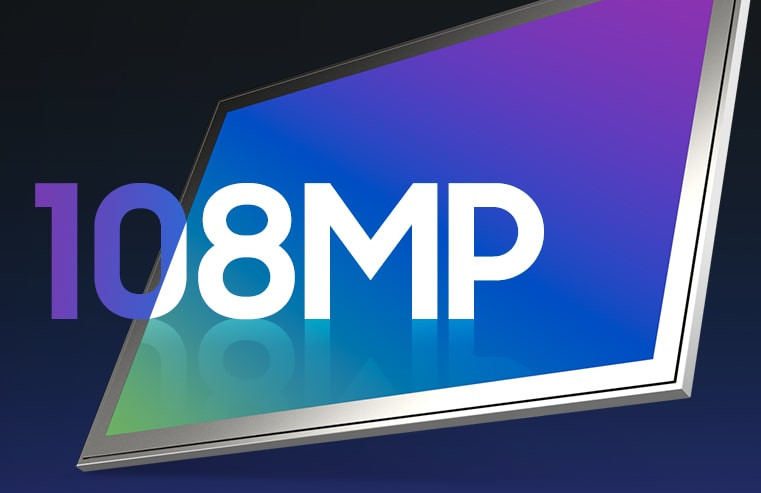 Last year, Samsung unveiled its first ISOCELL Bright HM1 1/1.33″ sensor used in the Galaxy S20 Ultra and Note 20 Ultra smartphones and also unveiled its ISOCELL HM2 1/1.52″ 0.7″ sensor used in Xiaomi's Mi 10i smartphone, which was recently launched in India. The company has now unveiled the ISOCELL HM3 1/1.33″ image sensor with 0.8µm resolution and nine-pixel binning at 12MP. This new sensor is used in the current Galaxy S21 Ultra smartphone.
The Samsung ISOCELL HM3 offers an improved Super PD Plus feature that adds optimized autofocus microlenses over the phase detection focusing mechanism, improving measurement accuracy by 50%. The Phase Detection AF (PDAF) system helps focus on moving subjects and ensures optimal results in dark environments.
In moderate lighting conditions, Smart ISO Pro, a high dynamic range imaging (HDR) technology that uses an intra-scene dual conversion gain (iDCG) solution. Smart ISO Pro captures an image with high and low ISO, then combines it into one image with 12-bit color depth and less noise.
The 10i8MP HM3 emulates a 12MP image sensor with pixels 2.4 µm larger and offers enhanced IP binning for seamless transitions between 108Mp and 12Mp resolutions. The improved sensor design reduces power consumption in preview mode by 6.5%. It supports 8K 30fps, 4K 120fps and FHD 240fps.
Following the launch of the Galaxy S21 Ultra, we can expect the sensor to be used in Samsung's other flagship ships later this year.