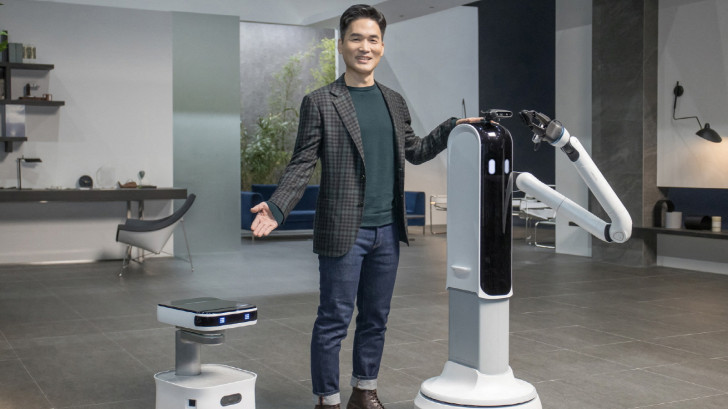 Samsung is one of the world's largest manufacturers of smart home products, all connected by the company's SmartThings platform. Samsung has plenty to brag about at this year's Virtual CES, including a high-end LiDAR Robot Vacuum cleaner, additional features for its SmartThings application, and a new range of TVs.
From all the products announced the most interesting products are Samsung Bot Care and Samsung Bot Handy. The former will be able to be both a tool and a robot companion, while the latter will have its arm extended to pick up objects. However, both products are still under development.
Samsung also announced the launch of the JetBot 90 AI+ vacuum cleaner robot, which will compete with high-end vacuum cleaners from iRobot and Roborock. It is equipped with a LiDAR sensor for distance and location detection, object recognition, 30W suction power and remote control via the SmartThings app. Like some other high-end robot vacuums, the JetBot 90 AI+ can be emptied into a large bin connected to a charging station, which Samsung says only needs to be replaced every two or three months.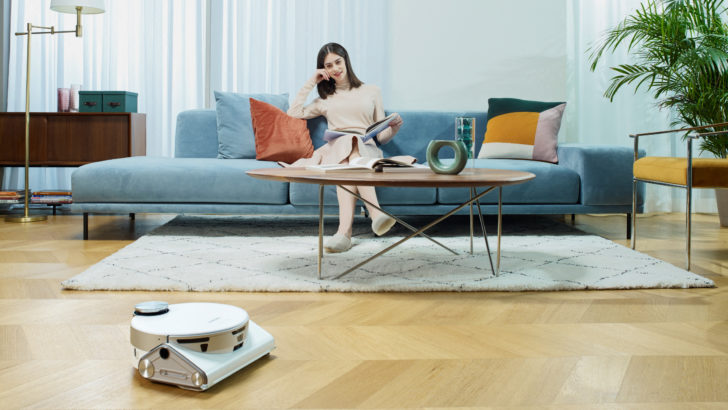 The SmartThings mobile application benefits from several improvements, such as the cooking function introduced on Samsung's smart refrigerators. It can recommend recipes that suit your tastes and dietary restrictions, create meal plans, and order groceries through Walmart, Kroger, Instacart, and Amazon Fresh.
Samsung's other announcements include updates to its 8800-series front-loading Smart Dial washers and dryers, minor user interface updates for its Family Hub refrigerator, a 110-inch Micro LED TV, a 4K QLED outdoor TV, a Samsung Health Smart trainer for the company's 2021 TVs, and more eco-friendly packaging for some of its products.