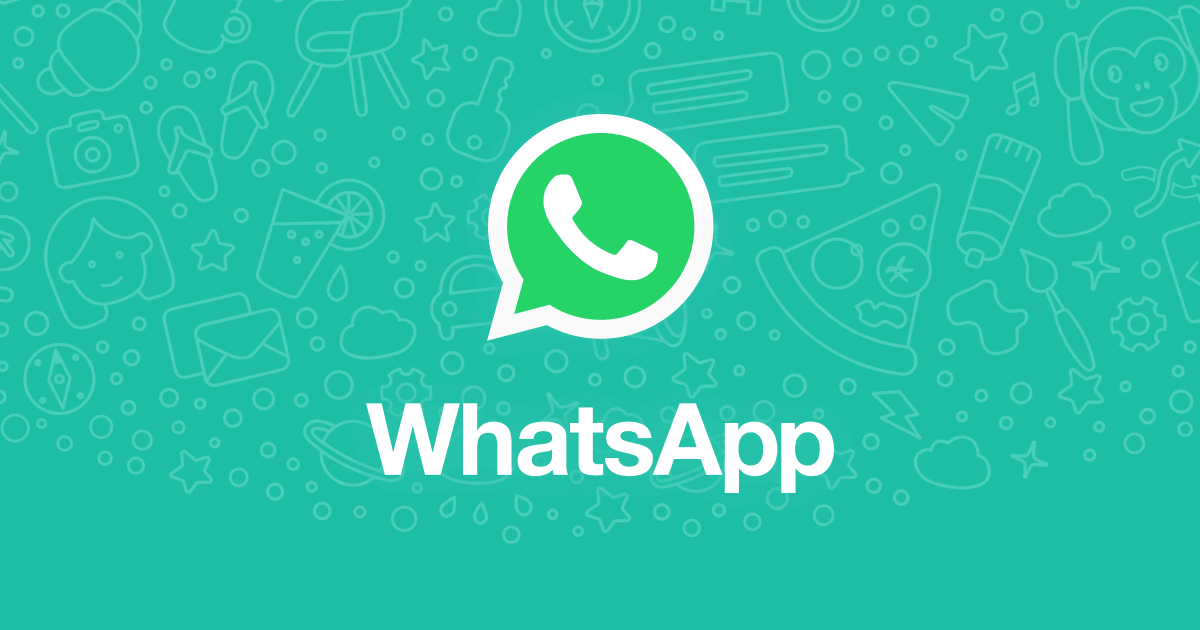 Whatsapp, one of the most popular messaging app in the World, has started testing a long-awaited feature. Usually, we send images and videos from the platform to family and friends as it's a very convenient way. But it compresses every content shared on Whatsapp except for Documents, which is quite annoying. But Whatsapp beta version 2.21.14.16 added options to select the preferable quality to share a photo. They have also Started testing High-quality video sharing in the previous beta.
Whatsapp has added three options in the Storage and data option in settings under a subsetting called Photo upload quality.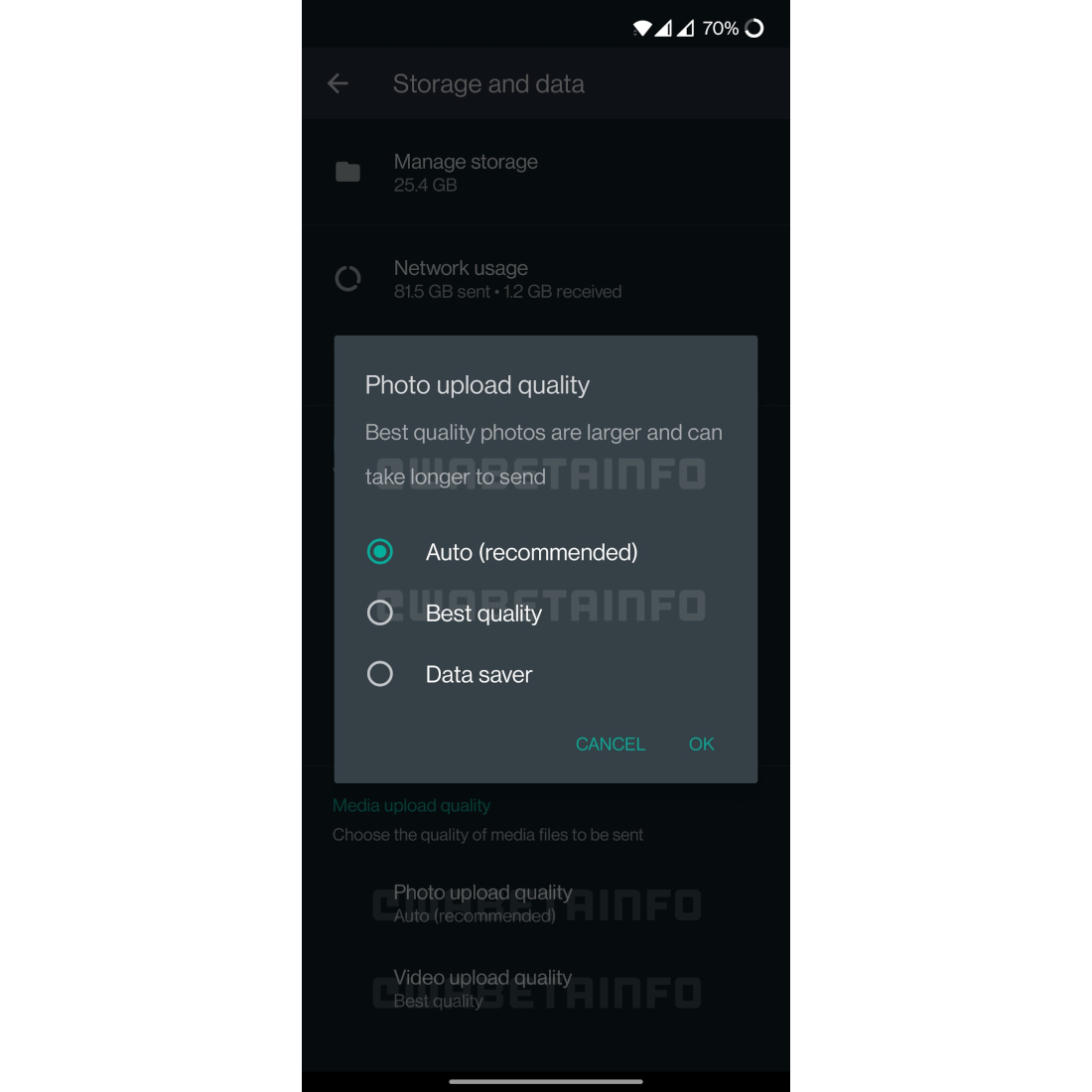 The three options resemble the three qualities you will be allowed to share selected photos.
Auto (recommended):- It detects the best compression for images
Best quality:- It will send the image without compression
Data saver:- It will use compression algorithms so that the images can be sent as soon as possible. Surely it will have a degraded low quality.
Surely it will take time to arrive in the Stable version. Whatsapp is also working many features like a Multi-device login at the same time, high-quality videos, and more.