Guest post by Gemma Church from fueled.com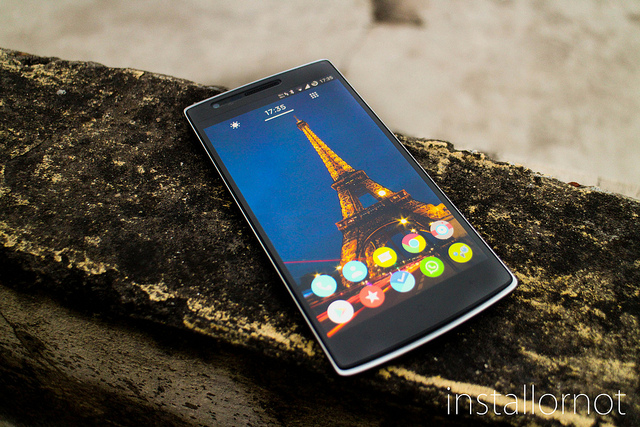 Innovation in mobile development is continuing at record speed: technologies and trends are revolutionising the way we interact with our smart phones and with the outside enterprise and consumer spaces.
In the day-to-day grind of deadlines and budgets, how can you keep your mobile development team focused on innovation?
Hire the right mix of people.
Innovation means "thinking outside the box," right? Yes, but the first step is to hire a development team with the largest sum of complementary skills, experiences, and professional networks to fill that box. For example, if you're looking to build a mobile app dev team, at the bare minimum you'll need a product manager, developer and designer. Look for expertise in the platforms you plan to support and also use non-skilled based assessments to enhance the cohesiveness of your team.
It's about filling your mobile dev team box with a stellar mix of individuals – as well as thinking outside of it. Embrace diversity and encourage debate by fostering a multicultural team to further drive innovation through their knowledge of global trends and ability to tackle problems from different perspectives.
Don't micromanage.
Instead of setting day-to-day goals, come up with a list of clear priorities. An incremental methodology like the agile manifesto can help dev teams drill down to core requirements for each priority, while keeping the big picture at the forefront of their minds. It's also a great way for you to manage and monitor progress.
Encourage networking.
To maintain innovation, make sure you utilize your dev team's connections. A team member may know the perfect candidate to fill a skills gap in the team, or an outside expert that can bring valuable insights into the team. It's who you know, not what you know.
Encourage your team to attend regular events and workshops. Global events such as the annual Mobile World Congress are a good place to start – as well as attending events and workshops in your area to foster local connections.
Encourage disruption.
Disruptive innovation is a term that was coined in the mid-90s that businesses, both large and small, praise as their guiding light to truly innovate and shake up the status quo. In short, this process creates a new market that eventually disrupts the existing one by discovering new customers and displacing established businesses. Your dev team will need to harness new and old technologies to develop state-of-the-art business models. It's a complex process, but one that could be worth exploiting.
Reward failure.
True innovation means failure. Google X, the company's secret lab, rewards employees for failures. It's an interesting business model that encourages risk-taking in order to learn and discover new ways of doing things. Many companies, including software houses Intuit and Menlo, positively celebrate mistakes within a no-blame culture to encourage more innovation.
At the end of the day, innovation comes from companies willing to take some short-term pain for a long term gain. Give your team the time and space to develop new ways to deliver organic growth. And make sure you spend time to assemble, manage and motivate a diverse and disruptive mobile development team who never pursues a "business as usual" approach.