How many of you smartphone readers remember where the word "smartphone" came from? How many of you still remember the "good 'ol days" when...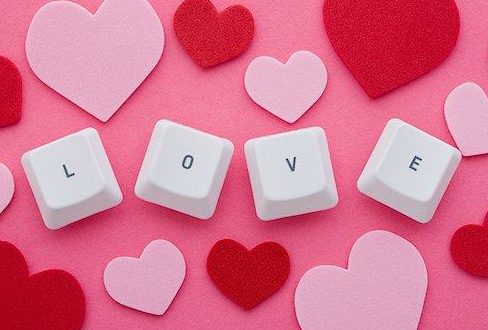 Valentine's day is around the corner, as Valentine's week has nearly passed. It's time to show your loved ones how much you care about...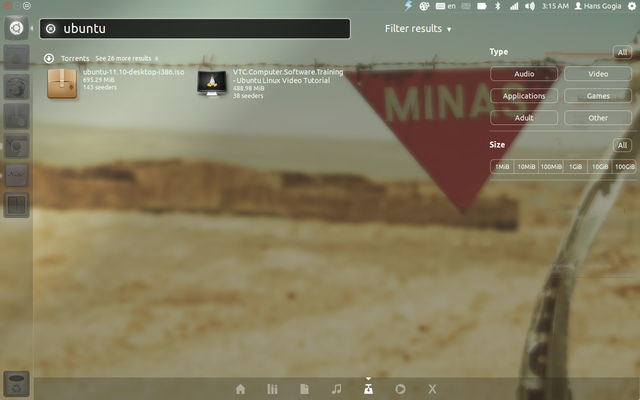 One of Unity's main features is the Dash. The Dash allows the user to quickly search for information both locally (installed applications, recent files,...