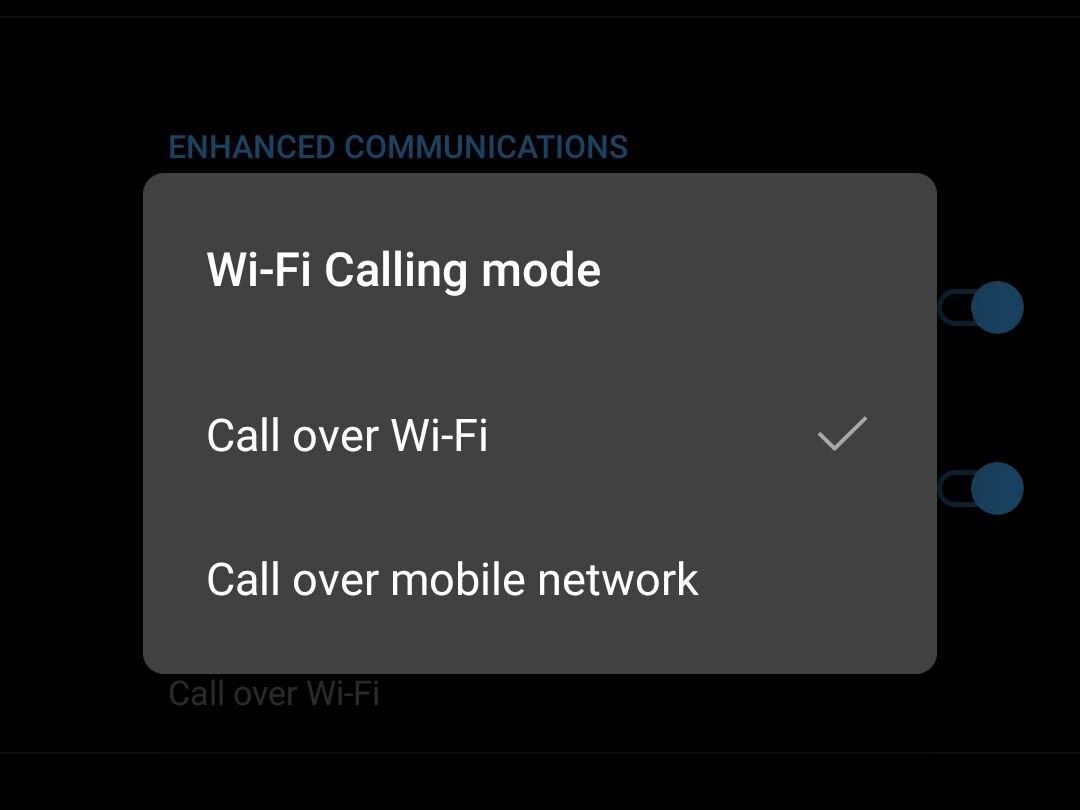 Reliance Jio and Airtel have been testing the Voice over WiFi(VoWiFi) in multiple cities over past couple of months and now they have widely launched this service all across India (Phase Rollout and it is currently available in Delhi and Chennai only). In case you are not aware, the VoWiFi means Voice Over WiFi which is a standard wireless communication that allows the users to access higher-quality voice calls over any broadband connection. VoWi-Fi calls on compatible handsets offer improved indoor coverage, faster connectivity and offer crystal clear conversations.
In this article, we will see how to enable VoWiFi on any compatible OnePlus device that is running Android 9.0 and above. The devices compatible are- OnePlus 5, OnePlus 5T, OnePlus 6, OnePlus 6T, OnePlus 7, OnePlus 7 Pro, OnePlus 7T and OnePlus 7T Pro.
Pre-Requisite: OnePlus Log Kit Apk Download
Mirror 1: https://mega.nz/#!3jAWQQiJ!zrNRSIji_x-lYmtJSsFBD-T-CIQW1iep7uP4HpqosKs
Mirror 2: https://www.apkmirror.com/apk/oneplus-ltd/onepluslogkit/onepluslogkit-1-0-release/#downloads
Note: We tested on OnePlus 7T and 7T Pro smartphones and it worked as expected. It is not working on OnePlus 6/ 6T, as of now. 
This is how you do it, Enable VoWiFi on OnePlus devices:
Install the One Plus Log Kit app using its APK file.
After installing the Log Kit app, open the dialer app.
Dial *#800# to access a secret menu.
You will see a warning pop-up. Tap on Enter. (Note- Follow the steps cautiously as a wrong step or move can damage your phone beyond repair.)
Tap on the OnePlus Log Kit option on the top.
Scroll down and tap the Function switch option.
Tap on VoLTE Switch option and then tap on the cancel button.
Tap on VoWiFi switch option and then tap on the reboot button.
After the above-mentioned steps are done, restart your OnePlus smartphone and then go to: 
WiFi and Internet settings
Sim & Network
Click on sim 1 or sim 2
Enable WI-FI calling under enhanced communications.