If we talk about one thing that a consumer mostly want on his/her ideal smartphone is a never-ending battery. Well, we can't deny that. Everything on a smartphone is powered by its battery, no matter its a fast processor or a slow one, it's of no use when your smartphone is out of power. Our usage cycle if we see gradually goes up with the number of applications installed. With more number of applications it may affect your battery life directly because all apps are not coded efficiently especially keeping battery in mind.
Observing the same, OEMs have fortunately started including higher battery capacities into their smartphones in order to overcome the poor app development challenge. Android as an operating system also comes along with different tweaks in order to consume least battery on standby. Running through the smartphones launched in 2016, we have shortlisted three of the top smartphones with 5000mAh battery which we think will be the standard pretty soon.
Asus Zenfone Max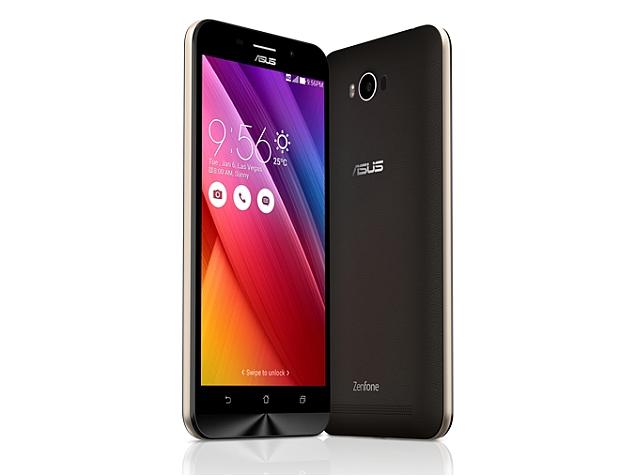 Asus launched its series of identical smartphones starting this year. One of which concentrating on high battery power was Asus Zenfone Max. Featuring nothing fancy, the smartphone comes with a quad-core Qualcomm Snapdragon 410 processor sporting 2GB RAM and 16GB on-board storage. It features a 5.5-inch HD display with Gorilla Glass 4 protection supporting all Indian 4G frequency bands. It comes with 5000mAh battery and 13MP rear camera along with a 5MP front-facing camera. Asus Zenfone Max is available for ₹9,999 which we guess is a fair price for its offerings.
Gionee Marathon M5 Plus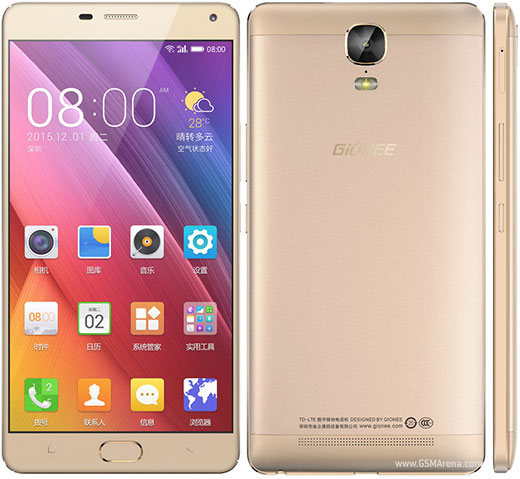 Gionee Marathon smartphone series has been focusing on high battery capacity smartphones starting from its origin. They had announced the smartphone sometime in December last year in China but it has been brought to India last month. The smartphone looks and feels most premium amongst the ones in this list. With full HD 6-inch AMOLED display, fingerprint sensor, 4G dual SIM, 5020mAh battery it definitely leads too in terms of technical specifications. Although these high end come for a price which is ₹26,999 as on Flipkart.com
Lenovo Vibe P1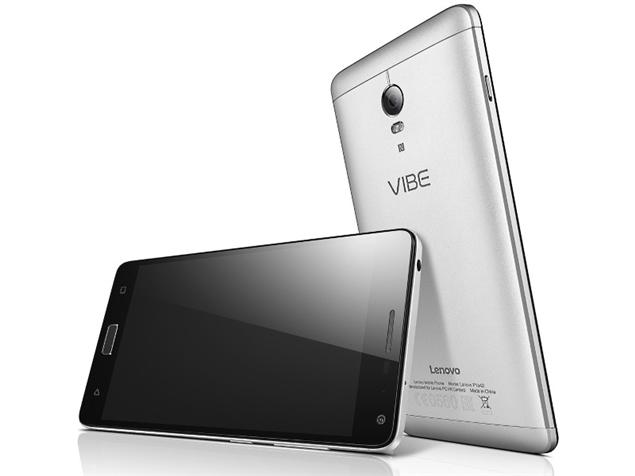 Lenovo Vibe P1 too again is a underdogg which has been not been talked about much. We held it for while and realized why wasn't this phone in our review list when it was launched? The smartphone is powered by a Snapdragon 615 processor, 2GB RAM and 32GB on-board storage. It features a fingerprint sensor and has an elegant design profile. Supporting 4G in India the smartphone comes with 13MP rear camera and 5MP front-facing camera. The smartphone is available for ₹15,499 on Flipkart.com
Conclusion
Asus Zenfone Max wins the title for affordable 5000mAh battery smartphone, suitable for those seeking for a long surviving smartphone experience compromising on high end specs. Asus ZenUI offers a simple user experience allowing users to be engaged with the smartphone. For us, Gionee Marathon M5 Plus is expensive although it offers premium looks and the best technical specs whereas Lenovo Vibe P1 somewhat hangs between the two.
Now that Lenovo has started rolling out Android Marshmallow update for the Vibe P1 it has got up in the news. If we can forget the cost, the decision would have clearly gone towards Gionee Marathon M5 Plus but in the end it goes up to the users where they want to priortize.