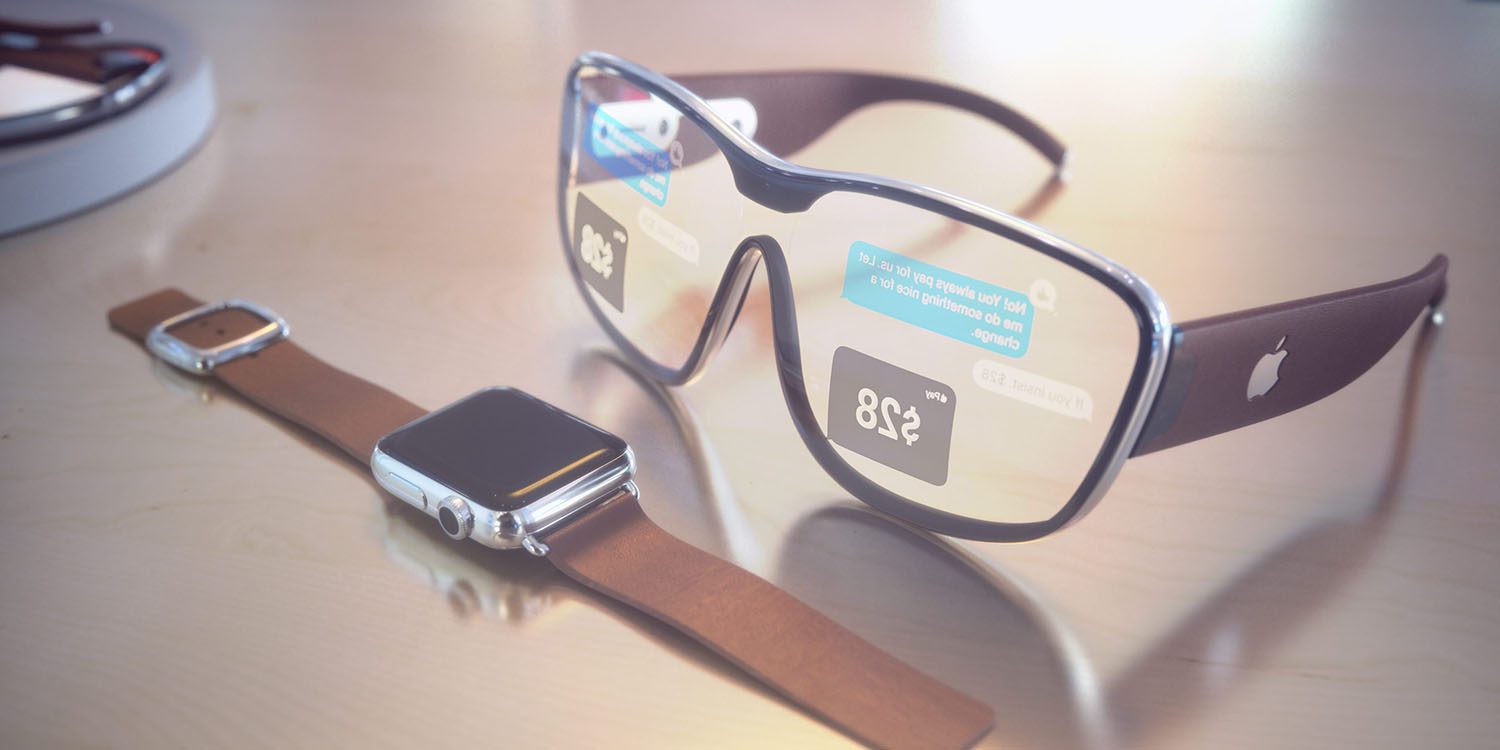 Rumors of Apple's move into augmented reality headsets are now slowly emerging. The latest report comes from Bloomberg's Mark Gurman, who says Apple plans to release a high-end niche AR headset in 2022 before the more popular AR glasses.
Apple's expensive AR headset is a precursor to future AR glasses. These would take longer to develop, and Apple wants to introduce AR products to developers and consumers before they hit the market.
Codenamed N301, the AR headset is capable of creating a digital 3D environment for playing, viewing content and overlaying 3D objects and images to the user's real space. The product would include some of Apple's most powerful chips, as well as displays with higher resolution than those found in VR headsets.
The device should also be powered by a high-density battery to power all the processing power in the headset. Apple also offers the option to add corrective lenses for eyeglass wearers. This reduces the overall size of the helmet and makes it less heavy, making it more comfortable.
The COVID-19 pandemic caused a delay in development but is slowly returning to normal. We don't know exactly what Apple's target price is, but we do know that it will be high and that it is projected for 2022.