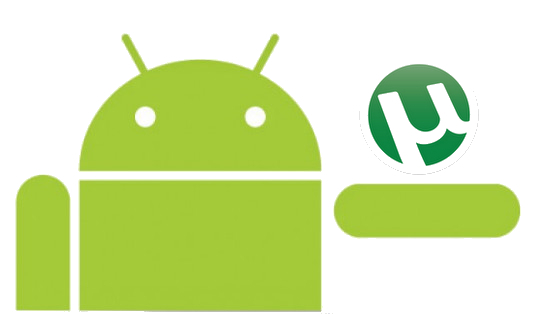 The team at uTorrent Inc, is working on a native uTorrent app for Android devices, similar to the PC and Mac versions. If successfully completed, it will be the first uTorrent client on a mobile platform. It must be noted that this under development app is not a remote interface (uTorrent Remote) but a full featured client which emulates the behavior of uTorrent on the PC and Mac.
When contacted, BitTorrent Inc. said that they currently do not have a release date in mind, but confirmed that development is well under way and users should expect the app soon. Development of this mobile app doesn't surprise many particularly beacause of the staggering user-base that uTorrent enjoys. Increasing its market share across the mobile and tablet platform was inevitable, particularly when recently the uTorrent Remote feature was introduced in version 3.0 of uTorrent.
In other related news, the company has also informed the media, that work has been under way for a uTorrent client for the Linux systems. A similar version was announced back in 2010, but was quickly put on hold as the Windows and Mac versions of the client pushed forward with newer features which made development of the Linux version difficult as it would have to catch up with the already evolved versions.
All this is great news for the Linux and Android user community, but as far as Apple fans are concerned, they will be disappointed as there is little or no hope for such an app on the app store. Apple is known for its stubbornness when it comes to peer-to-peer software on the app store. An app such as uTorrent on iPhones would quickly be removed from the App Store as Apple argues that such software is often misused for piracy and it beaches their terms of use.