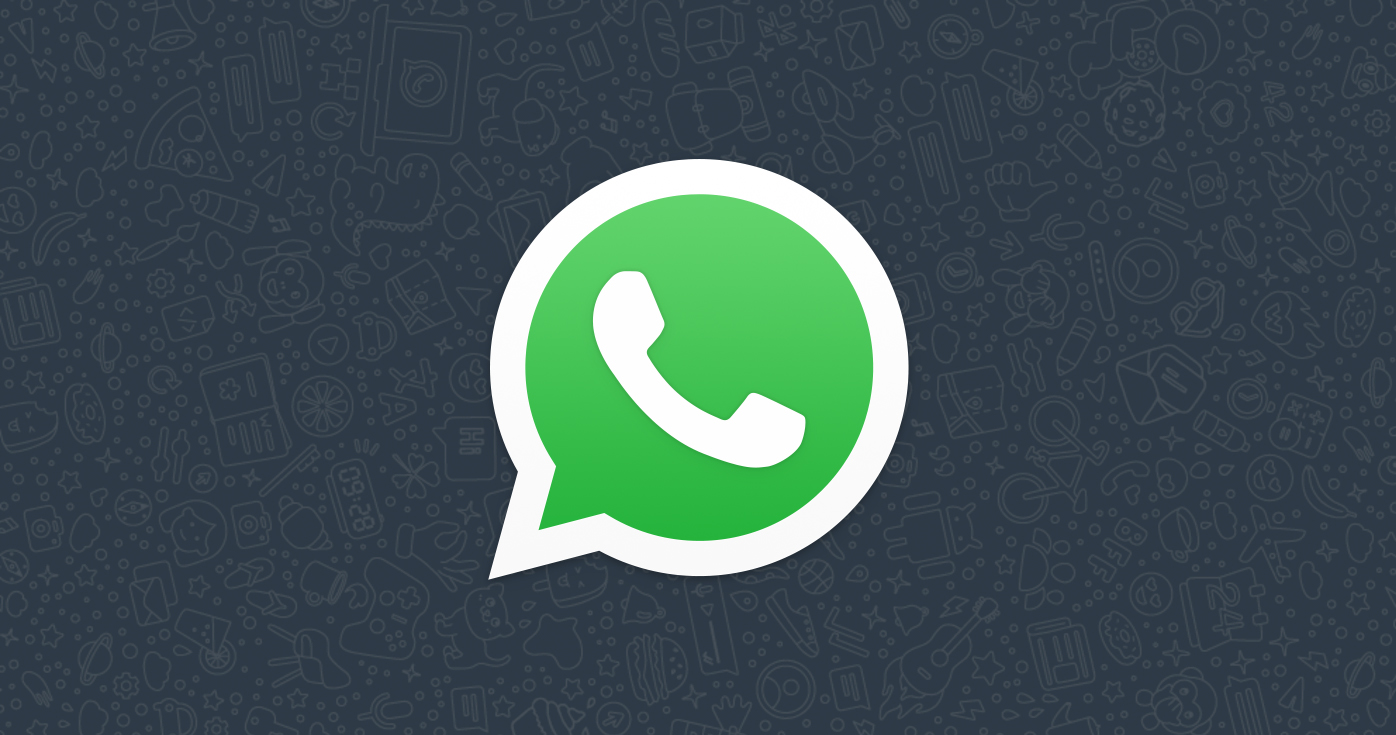 These are the times when the legitness of a piece of information really matters because the world is in a war with the COVID-19 outbreak started in December last year. Especially in a country like India where WhatsApp is used to a huge extent, people do forward and get a lot of messages which are fake and some scam messages. Social Media here is known for its fake messages and after a lot of speculation, WhatsApp is now testing its fact-checking feature.
In a crisis like this, it is important that we get the right piece of information and for now, various social media websites like Facebook and Twitter have already introduced fact-checking services where moderators are killing the uncertain, inaccurate and fake information spreading on these platforms. And just like them, WhatsApp just launched a coronavirus data hub and is currently testing the search feature.
Regarding the update, all the WhatsApp Beta users have got an update where they have a small search icon beside any forwarded message which takes them to Google to know more about the information in that message. In Google, you can confirm whether the message is true or if the information is fake. Talking to TechCrunch, a spokesperson of WhatsApp said that, "We are working on new features to help empower users to find out more information about the messages they receive that have been forwarded many times".
This feature might as well be later developed into a big feature and it will certainly make it easier for people to determine the reliability of a message forwarded to them. Talking about the stable update, WhatsApp said that the fact-checking feature is still in testing and will be rolled later on to the stable version of the app.
Source: TechCrunch