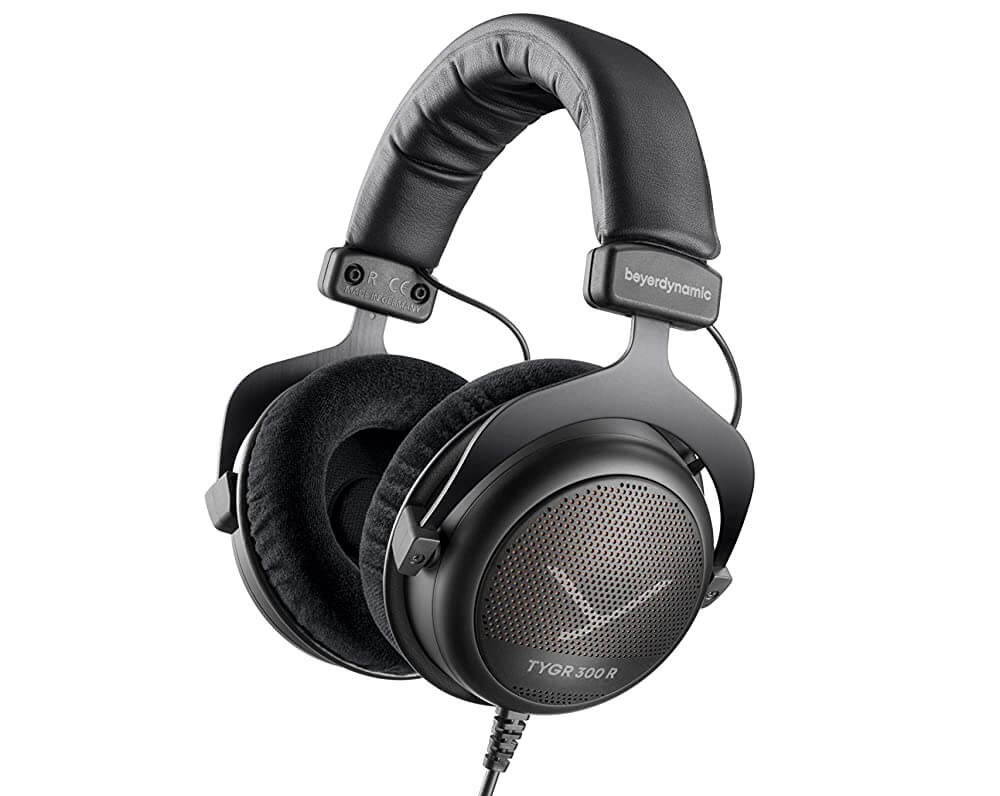 German audio equipment manufacturer beyerdynamic has launched the TYGR 300 R open-back wired gaming headset in India. The headphones are quite lightweight design with a metal headband. It offers brilliant sound with excellent sound localization.
TYGR 300 R is designed to be comfortable to wear, even during long listening sessions or never-ending gaming sessions. The metal headband is covered with a soft leather cushion with Velcro leatherette cushion, and the housing is perforated with velour ear pads that enhance both performance and comfort.
beyerdynamic has adapted the earphones for a clear, accurate, and fast sound location in the game, thanks to the open-back design of the earphones and an acoustic fleece inside each earphone. The acoustic fleece also helps equalize high frequencies, avoiding the hearing fatigue normally caused by sharp highs.
They come with a sturdy, 1.6-meter, tangle-free cord that features a gold plated 3.5mm audio jack. Since the impedance is only 35Ω, it can easily be used with a smartphone, tablet, desktop, or laptop. beyerdynamic also includes a 1/4 inch 6.35 mm adapter in case the user wants to use the headphones with an external amplifier.
The TYGR 300 R Buyerdynamic is available on Amazon.in for Rs 15,499