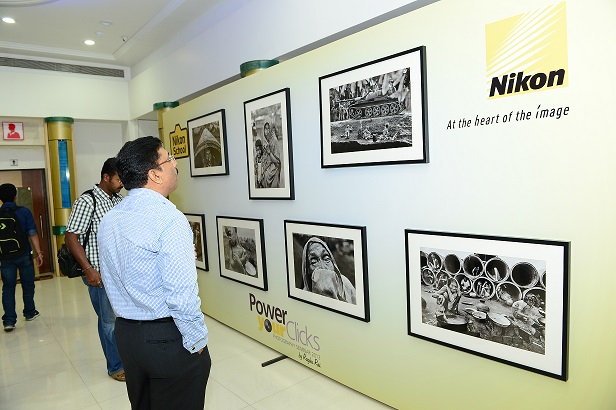 Promoting Photography has never been done in such an enlightening format before, Nikon on the 23rd of November, hosted it's famous "Power You Clicks" event which was headed and mentored by the Ace Photographer Raghu Rai.
At the workshop, Mr. Hiroshi Takashina, Managing Director, Nikon India said "Our endeavor to promote photography culture in India has led to Power Your Click photography seminar with renowned photographer Mr. Raghu Rai. A picture speaks thousand words and today's initiative  is an attempt to ensure that people get the chance to take great shots, learn some new photographic techniques and have a great learning experience"
He further added "As a leader in imaging industry, Nikon has been focused on promoting the culture of photography and today's event is testament of same".
Nikon not only aims to bring photography to enable young enthusiasts to kick start their passion/career but also takes the responsibility in the form of a platform to showcase and educate about what this amazing tool is capable of!