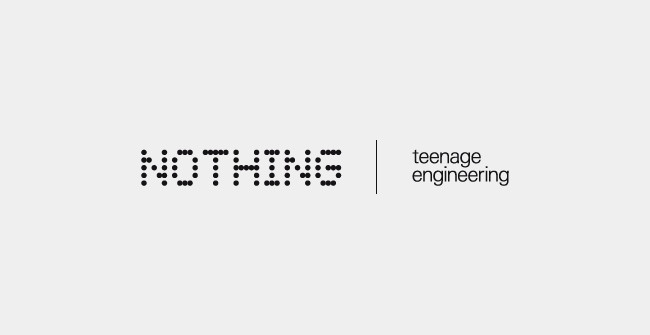 Nothing, founded by former OnePlus co-founder Carl Pei, has announced a collaboration with Stockholm-based Teen Engineering, known for its unique industrial design and know-how.
Teenage Engineering develops well-known products for people who love sound, music, and design. The company's first iconic product, the portable wonder synthesizer OP-1, was launched in 2010 and is still used by world-famous musicians today.
In particular, Nothing will launch its first products in the coming months, which will be headphones.
The company recently announced that it is offering its community the opportunity to invest in Series A. So far, more than 20,000 people have signed up for early access, with registered interest of nearly $30 million. This round of community fundraising is being done through a crowdfunding campaign that begins on March 2.
Jesper Kouthoofd, co-founder and CEO of Teen Engineering, is a creative leader and visionary who leads Nothing's design efforts, while Tom Howard has been appointed head of Nothing's design department.