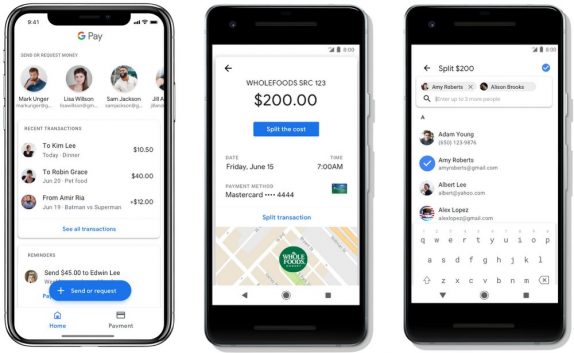 The new update of Google Pay App is offering new features like Pay to a friend, Save tickets, Manage Information in one place. These features working with the integration of Google Pay and Google Pay Send apps. Google has combined these two apps to offer more useful features.
Send Money
Google Pay app allows the users to send or receive money from a friend or relatives. Right now the feature only works in the US network only.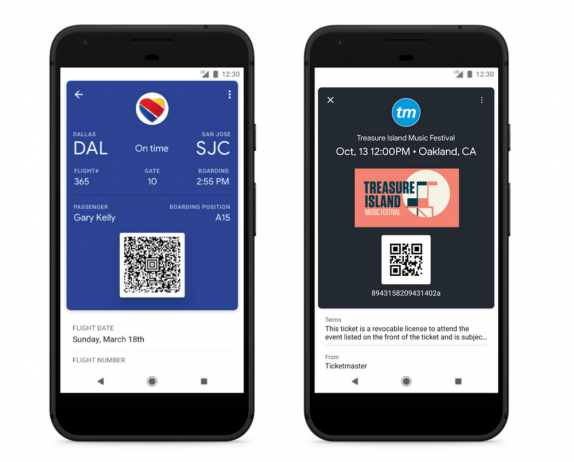 Split The Bill
It also offers the users to split the bills on the app itself. Just tap on the recent purchase and you'll get an option to send money to 5 different peoples.
Save Passes and Tickets
The new app also gets an option to save Tickets and Boarding Passes you've purchased. After saving them you can access them from new passes tab along with the other loyalty cards, gift cards, and offers.
Managing Payment
With all sync option, it is easy to manage your payment info in the app or on the web at pay.google.com. You'll also get an option to save cards for instant payment.
These are the new features we saw on the update. Google is working on to bring the update to other regions too. If we get an update we'll let you know. you can download the Google Pay app from the Play store or from here.
Source – Google Blog