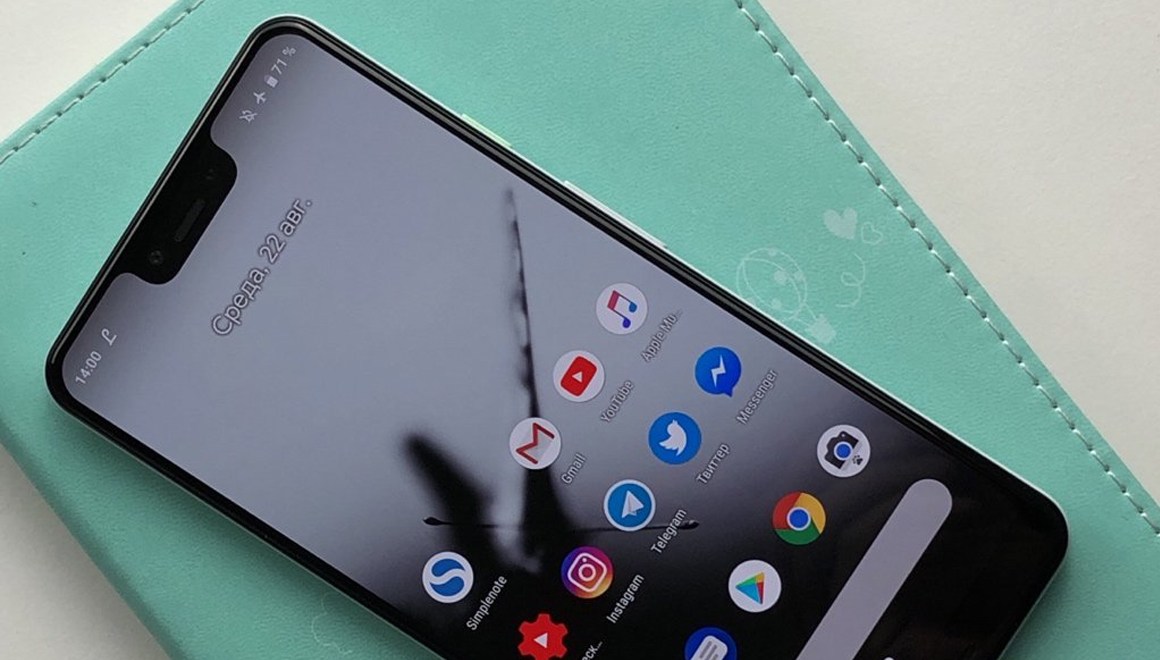 We've been seeing leaks and rumors about the Google Pixel 3 and Pixel 3 XL from a long time now. Almost all specifications and design related information about the devices is out now. Recently some more details related to the device's UI leaked online and they are the wallpapers. Yes, you've heard it right Google Pixel 3's wallpapers are already out now and you can download them for free. So without making any delay let's know more about them.
Undoubtedly Google Pixel 3-series is one of the most anticipated device series till now. We've witnessed the design leak of the Pixel 3 XL recently and to be honest it is condemned by the whole tech community a lot. But today we are here to share something else. Below we've posted an image in which you can clearly see the preview of the Pixel 3 wallpapers. Fortunately, a leak from "MySmartPrice" has revealed all the wallpapers and they are available for free download as well.
An entire new wallpapers app is also available online but its download limit has been reached and now users are facing issues in the download. If you are eager to know more about the devices then you need to wait for the official unveiling of the devices which will gonna happen on October 9th. Till then you can download the Pixel 3 Wallpapers for free from the below provided link.