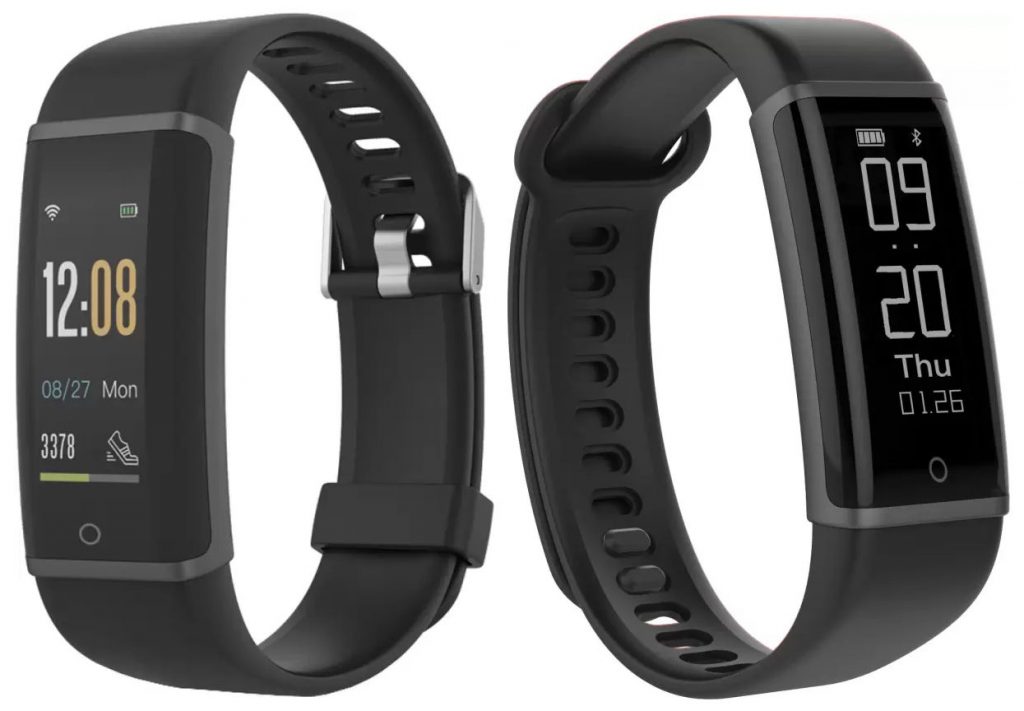 Lenovo has expanded its range of fitness tracking by launching the HX03 Cardio and HX03F Spectra in India. Both the bands come with heart rate sensors and are water-resistant. Furthermore, the bands are capable of delivering up to 10 days of battery life on a single charge.
Lenovo HX03F Cardio
The Lenovo HX03F Cardio sports a 0.96-inch (128×32 pixels) OLED display and the smart fitness tracker features a series of sensors, including an optical heart rate sensor and a gyro sensor and offers features such as Multi-Master Interface Switching, Anti-Sleep Mode, Silent Alarm, Sedentary Reminder, and a Motion Reminder. To measure heart-rate, the smart band is equipped with an optical heart rate tracker. The HX03 packs an 85mAh battery, which Lenovo claims is capable of lasting up to 10 days on a single charge.
The Lenovo HX03 Cardio comes in Black color, is priced at INR 1,999 and is available exclusively from Flipkart.
Lenovo HX03F Spectra
The Lenovo HX03F Spectra features a TFT LCD color display with 160 x 80 resolution and is marked with an IP65 rating. The Lenovo HX03F Spectra comes with a PAI (Personal Activity Intelligence) feature that uses a heart-rate based metric algorithm to notify users how active they need to be in order to protect themselves against cardiovascular and other lifestyle-related diseases.
The Lenovo HX03F Spectra comes with a Black strap with interchangeable wrist straps in different colors, is priced at INR 2,299 and will be exclusively available from Flipkart starting from May 3rd.