It is that time of the year again where OnePlus launches their new device, or new devices in the case if this year. As announced, the OnePlus 7, 7 Pro, and 7 Pro 5G are going to launch globally on the 14th of May. And right as we move closer to the launch event, we are starting to see more leaks about the devices. In the recent leak, as shown by the Linus Tech Tips on Twitter, we can see the packaging image. In this package, we can see the other accessories such as a new Bullets Wireless earphones and 30W car Warp Charger included. And since then, the tweet has been deleted for obvious reasons.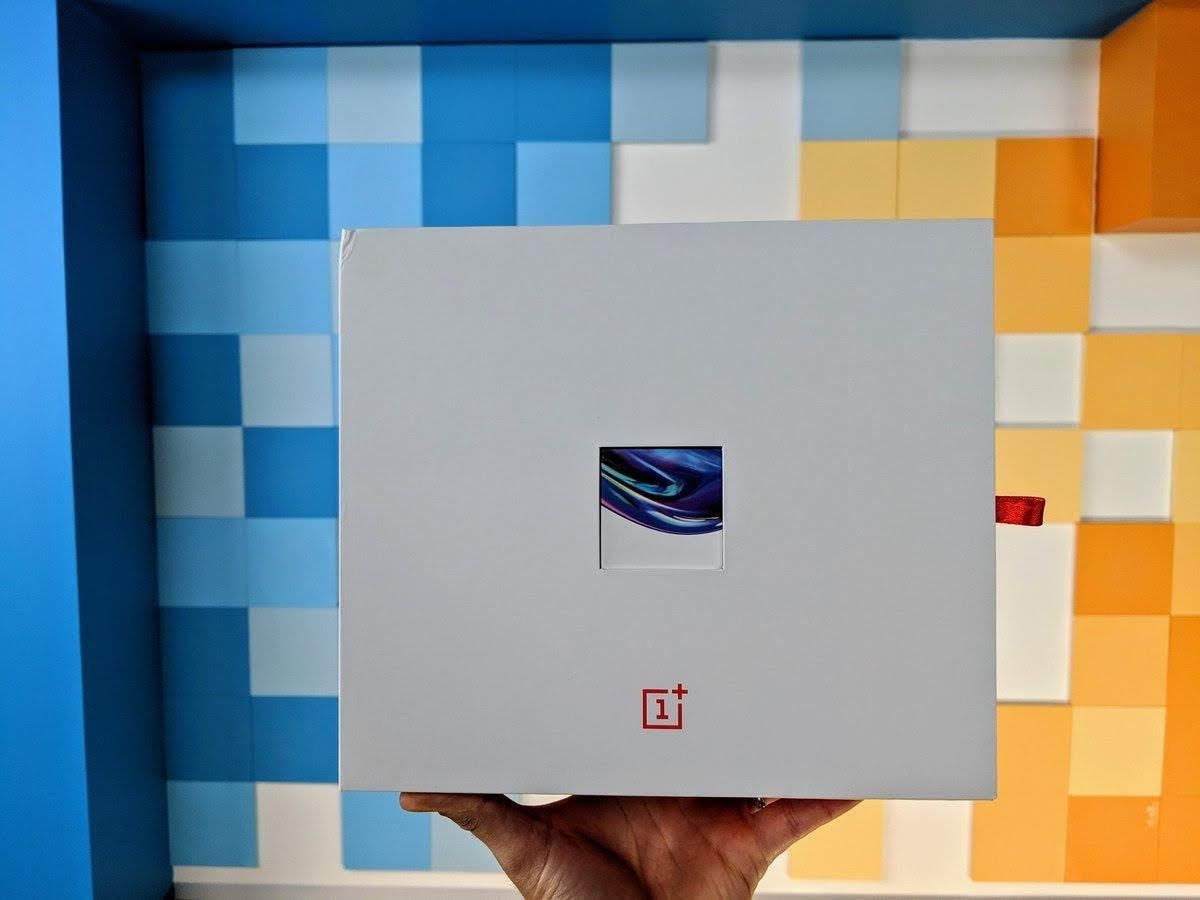 Although the packaging image shows these accessories, we are not yet sure if the original retailing package will contain the same accessories and we think that these are only provided in the review unit packaging. As we can see, we have the OnePlus Bullets Wireless 2 which are supposed to be the successor to the OnePlus Bullets Wireless launched last year along. This new Bullets Wireless as it seems will have a newly redefined design along with a better sound quality as we can expect. More or less, the mic quality should also be great because the previous ones had it so bad.
Apart from that, we have a car charger which supports Warp Charge. OnePlus launched the Warp Charge with the OnePlus 6T McLaren Edition, and it is really quicker than the Dash Charge from the tests. With this Warp Charge car charger, OnePlus seems to aim for the fastest in-car smartphone charger as it offers charging speeds at 30W. Also, we can see the 'Go Beyond Speed' tagline on the packaging box.
Other than that, we have the rumored specifications of the three OnePlus 7, 7 Pro, and 7 Pro 5G devices which you can check out here. While we wait for the launch of the event, we are getting to see more about the device as we move closer to the date of May 14th.