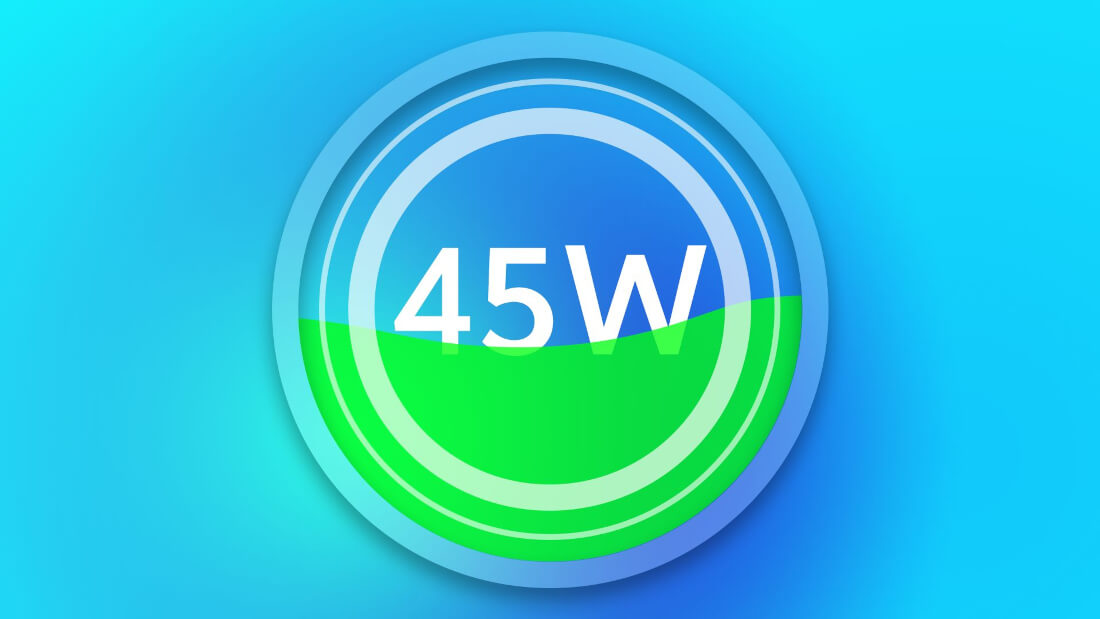 OnePlus is very late for the wireless charging section and last year's OnePlus 8 Pro was the first phone by OnePlus to support this feature and could charge wirelessly up to 30W, the same speed as a wired connection, but only if you have a separate proprietary charging station which was sold separately for Rs. 3990. According to a new rumor, the next OnePlus 9 Pro can increase wireless charging capabilities up to 45W.
Max Jambor, a well-known whistleblower, revealed that the OnePlus 9 Pro will support 45-watt wireless charging. The phone would also work with a reverse wireless charge, allowing you to place other Qi-compatible devices (phones, wireless earbuds, smartwatches, etc.) in the back to share power. OnePlus 9 should allow wireless charging, but not reverse charging.
Reverse Wireless charging first appeared in 2019 when it became standard on all versions of the Samsung Galaxy S10, where Samsung called it PowerShare. Google introduced it last year on Pixel 5, and several other leading smartphones also offer reverse charging. It remains to be seen whether a new Warp Charge dock will be needed to benefit from the higher speeds, or whether buyers of OnePlus 9 will have to pay for a new dock.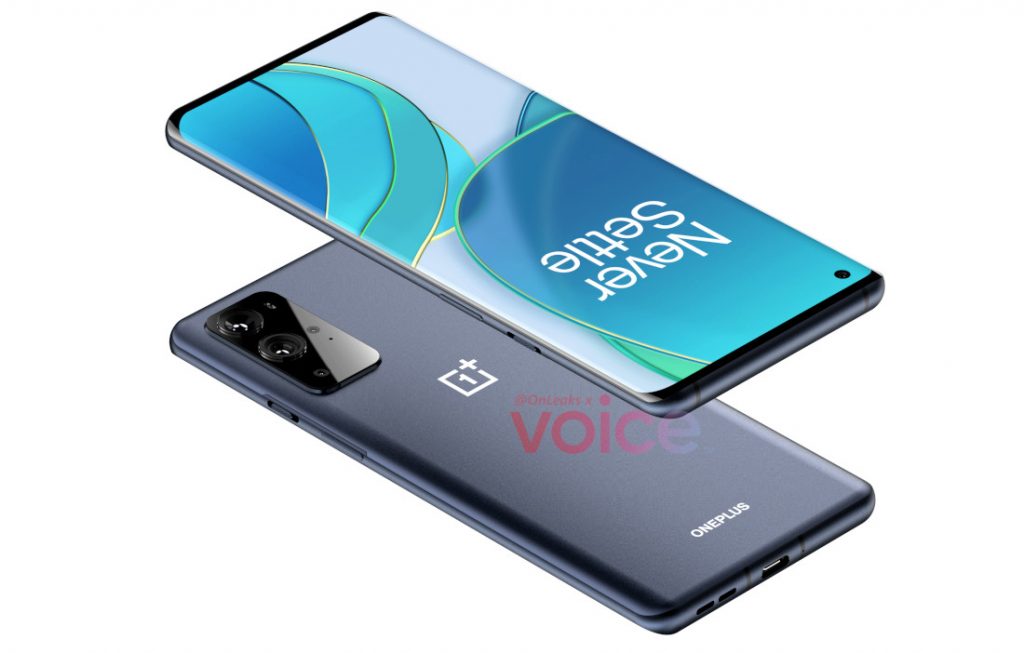 Other rumors about the OnePlus 9 Pro include a 6.7-inch Quad HD+ display, and it will still meet the IP68 standard for protection against water and dust.