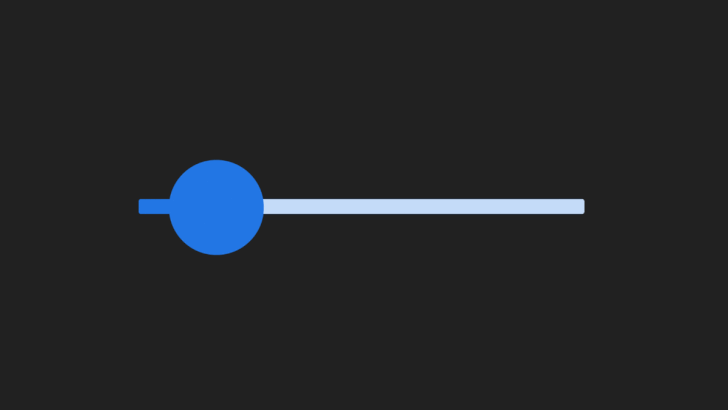 Pixel phones offer the best of Google – bugs and everything else. Pixel 5's flagship is full of a lot of good things, but sometimes it seems to have a rather frustrating experience: a bug that causes all system sounds to play at maximum volume, even if you try to set them to the lowest setting.
This bug affects all system sounds across the device from camera clicks, touch sounds, keypad sounds, and the rest of the system sound. Some people claim that it also affects other sounds, such as WhatsApp's voice recording button, but it does not affect the ringtone/notification volume, even though the system sounds are assumed to be controlled by the same slider. This makes everyday things like taking a picture or a screenshot in public places quite annoying as these sounds are so loud that everyone can hear it.

Setting the ringer volume and mute notification works well, but even a small adjustment sets all system sounds to the maximum level.
Fortunately, the latest January 2021 patch has fixed this bug on the Pixel 5. And now all these systems' sounds levels are being controlled by the system volume slider once agaon.
This update also fixes the auto-brightness response on Pixel 5 in certain lighting conditions.
The January 2021 patch has already started making its way to users, so those who can't wait to get rid of Pixel 5's system sound bug may want to download and install it as soon as it arrives.