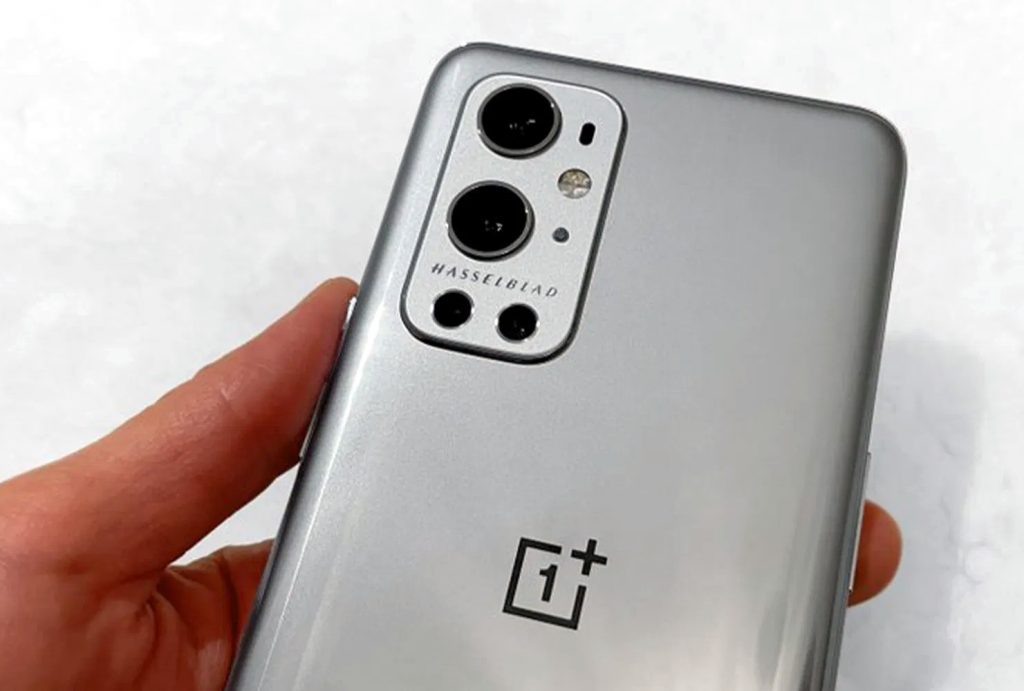 After the CAD renderings that surfaced last year, live images of the upcoming OnePlus 9 Pro have now surfaced, courtesy of YouTuber Dave2D who got his hands on the images. This is reportedly a prototype of the OnePlus 9 Pro, but it is not known if it will be the final version. Here we see the Hasselblad brand in the four-camera module for the first time in a smartphone. We have already seen Hasselblad collaborate with Motorola on the Hasselblad TrueZoom Moto Camera Mod. Earlier, OnePlus was said to be in talks with Zeiss.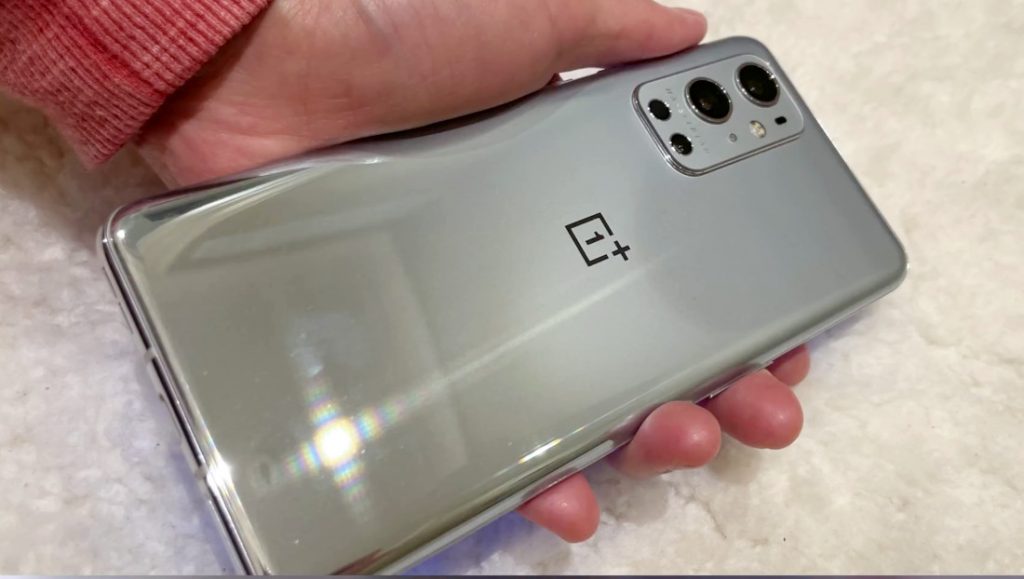 Other images show glass back with a glossy finish and the OnePlus brand in the middle.
The camera interface shows a 3.3x zoom compared to the 3x zoom of the previous model, so it is not clear if this is an improved telephoto lens. It also shows 0.6x for the ultra-wide-angle camera. It also shows the tilt option, which allows you to focus on one subject and blur the other parts.
Other photos show the curved metal frame, the alert slider, and the lock and power button on the right side. On the bottom are the SIM card slot, USB-C port, main microphone, and speaker for audio playback.
The phone is expected to have a curved Quad HD+ display (3120 x 1440 pixels) with a refresh rate of 120 Hz, similar to the OnePlus 8 Pro. Previously, the phone was rumored to have a 6.7-inch screen. Although some images show 11GB of RAM, it should be up to 12GB and 256GB. You can expect a Snapdragon 888 SoC.
According to rumors, it will have an IP68 rating, a battery that is larger than the 4510 mAh of the 8 Pro, a 65W fast charging cable, and a 45W wireless charging station. The OnePlus 9 series is scheduled for launch in March 2021.