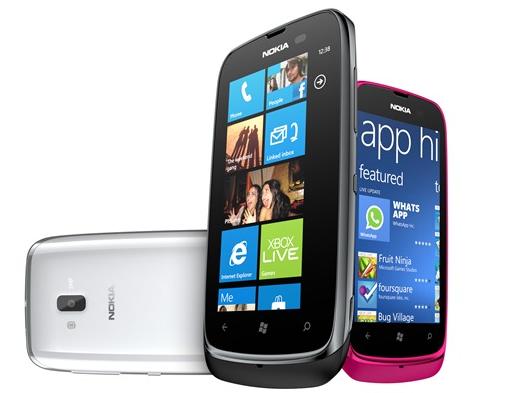 With the launch of the Nokia Lumia 610 and ZTE Orbit, one thing was clear is that Windows Phone will now enter the low-end market share by  lowering minimum specifications for Windows Phone.
The Tango update brings some new features to existing devices. like the new MMS features which now handles video and multiple images as well as a new voice notes feature to record one minute audio snippets. It brings several restrictions for devices with 256MB of RAM like SkyDrive automatic uploads will not be available, and Microsoft has ditched its Bing Local Scout feature in these devices.
Well overall it is simply a minor update but Microsoft has done an awesome job of making sure the platform run smoothly even with 256 MB RAM. The update will make its to all devices in April.
We have one more news on Windows Phone that is Windows Phone Marketplace will be adding support for an additional 23 nations around the world and if you believe in the words from the company then the update will make them address 60% more potential customers than it previously had been with Windows Phone.