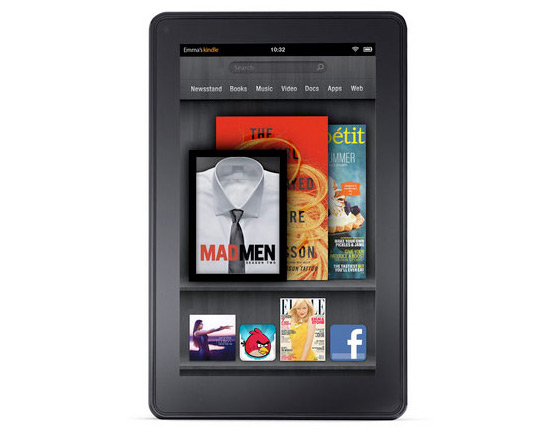 Amazon is definitely having some good time with its Kindle sales, including the successful Kindle Fire which has really boosted the Amazon Kindles sales and now the company reports that the Kindle sales reached 4 million in December and the month is yet not over. The company says that Kindle Fire remains their most selling item holding the top stop for 13 consecutive weeks.
The success is also credited to huge content base lying under Amazon, the catalog serves as one of the reasons for people buying the Kindle Fire. On the whole this year has really been a successful year for the company with almost 1 million Kindles sold every week.
Let's see how long is Amazon able to carry on with these kind of sale figures !