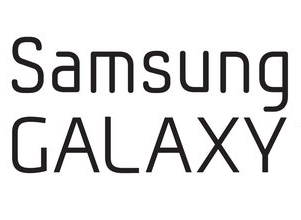 We heard numerous rumors suggesting that Samsung was planning to launch its latest flagship Galaxy S III at a March 22 event in France, just three weeks after MWC but it seems they were just rumors as a Samsung have put an end to those speculations as a Samsung representative confirmed to The Next Web that it won't be unveiling any new devices at its scheduled event in France on March 22nd, and instead it'll likely use the opportunity to show off the devices it does announce at MWC.
Recent reports have said that the device will measure just 7mm, coming in almost 1.5mm thinner that its predecessor. and to achieve this they  have utilised components that are between 1o and 20 percent thinner than conventional parts, including the printed circuit board (PCB), connector parts and chips.
We'll have to wait to know about events after the MWC by Samsung so that we can set our eyes on it but till then we'll love to see the rumors coming !