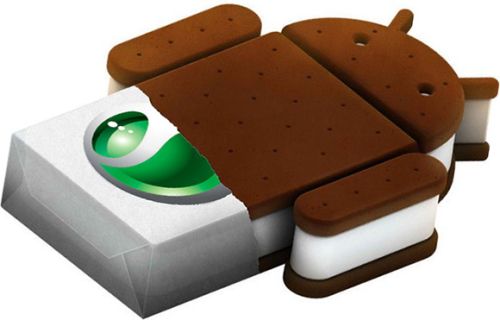 Sony has been quite passive on its schedule to rollout the Android 4.0 Ice Cream Sandwich update to its last year Xperia smartphones and we first heard that the rollout will start by end of March while later Sony said the rollout will only begin mid-April. Sony have kept on their latest stance as now ICS is rolling out to  Xperia Arc S, Neo V, and Ray as we speak.
Scandinavia will be the first country to receive the ICS love from Sony to the aforementioned handsets. The update is also available now in Sweden, Denmark, Iceland, Finland and Norway. Other markets will receive the update over the next 4-6 weeks.
The rest of the last year's Xperia line-up, the Xperia arc, Xperia PLAY, Xperia neo, Xperia mini, Xperia mini pro, Xperia pro, Xperia active and Sony Ericsson Live with Walkman will start to receive the ICS update from late May/early June assuming Sony won't delay the update.