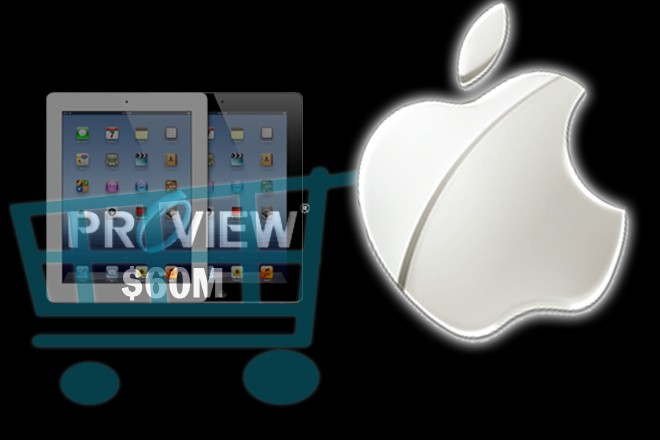 The iPad trademark dispute between Apple and Taiwan based company Proview which owns the name iPad in China has been in news for long now with Apple claiming to have bought the iPad trademarks for China from Proview in 2009 while Proview saying that Apple had purchased the rights to the iPad name from Proview's Taiwan branch which did not include rights to use the name in China. The company had filed complaints and lawsuits, demanding that local authorities stop sales of the iPad in the country because of trademark infringement.
Now Apple has settled the dispute by paying $60 million to Proview. The Guangdong Province Higher People's Court announced the settlement on Monday, and stated that the legal dispute had been finally put to rest. Chinese authorities have transferred the "IPAD" trademark to Apple.
According to Mr. Xie, a lawyer at the Grandall Legal Group in Shenzhen, China, which represented Shenzhen Proview Technology, Proview considers the $60 million payment to be o.k., but not "large" and considering we heard that Proview was demanding $2 billion at the start and $400 million recently the price paid by Apple is o.k.