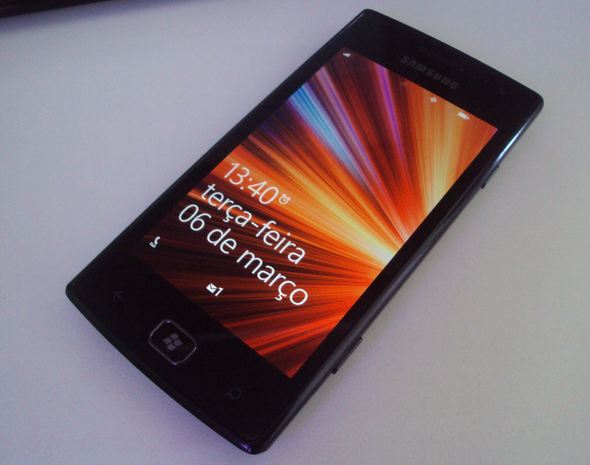 We all are eagerly waiting for Nokia's Windows Phone 8 devices this fall but we almost forgot that we have two more big makers such as Samsung and HTC which too will bring their Windows Phone 8 devices to the market  and if you thought these two makers won't bring any compelling WP8 devices to the market then we are quite wrong in the case of Samsung. We know Samsung is going great guns with Android but if the leaked internal documents from the Apple vs. Samsung trial tussle which show Samsung's WP8 roadmap are any indication then be sure that Nokia is going to have a hard time with Windows Phone itself.
Two WP8 devices have come up from the documents codenamed 'Odyssey' and 'Marco'. Both these feature the dual-core MSM8960 Snapdragon S4 chipset, as well as support for HSPA+ 21Mbits and LTE.
From the specs, the 'Odyssey' seems the undisputable flagship, with its 4.65″ HD Super AMOLED display,    2MP front-facing camera, 8MP rear camera and NFC support.
The 'Marco' is the more of the mid-range device with a 4-inch Super AMOLED of 800 x 480 pixel resolution, and a 5 MP main camera alongside a 2MP front-facing one.
The documents suggest launch of these devices in Q4 this year and we can expect the devices to get on the market October/November. Well Windows Phone 8 with all its features leaked is seemingly turning out to be a formidable opponent to the two big giants, we are surely awaiting an interesting fall this here.