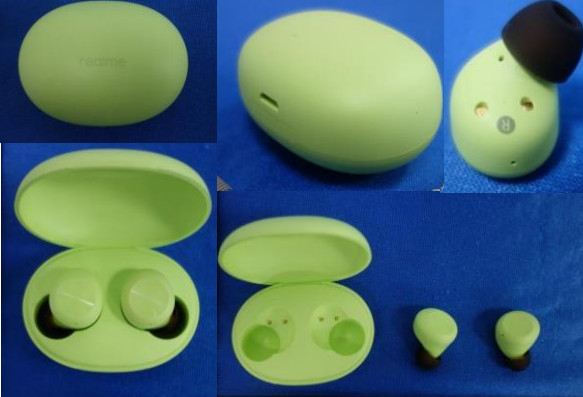 Following the Realme Watch 2 launch, the Realme Buds Q2 (RMA2010), which succeeds last year's Realme Buds Q, is now FCC certified. Here we can see that the design of the housing is similar to its predecessor, but the touch area on the back of the buttons seems to be larger, which is criticized with the Q buttons because they are not easy to control.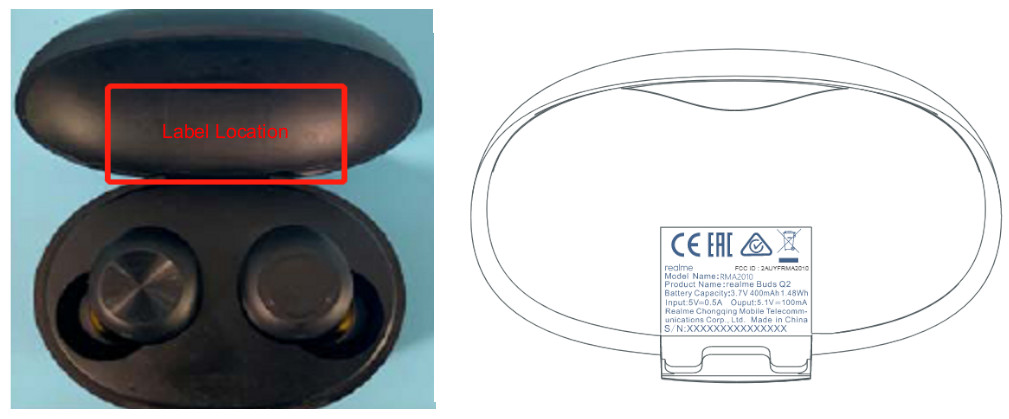 The images show green and black, but more colors are to be expected. The label indicates a 400 mAh battery for the charging case and a 40 mAh battery for each earbud, just like its predecessor. You can expect Bluetooth 5.0, improved drivers, lightweight form factor, waterproof case and a low-latency gaming mode. The buds are expected to launch at a price of Rs. 2000.
The Realme Watch 2 and Realme Buds Q2 are expected to be unveiled in the first quarter of 2021. It is not certain that they will be launched in India at the same time as the new Realme X series phones, which are expected to be launched next week.