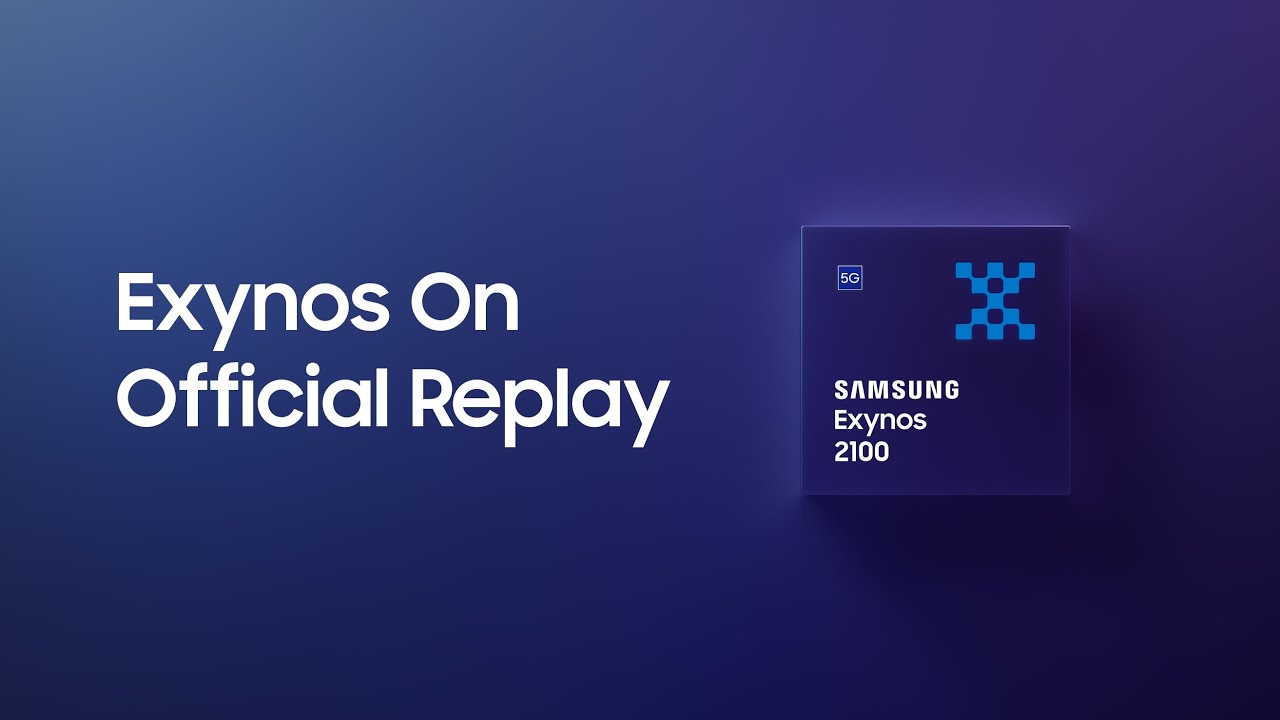 Mobile gaming has experienced exceptional growth in recent years. It's really amazing how far mobile phones have come since Candy Crush, especially in terms of graphical performance. Samsung wants to remain an important part of this growing market by orienting its Galaxy Store towards games and focusing on publishing graphics driver updates. In 2019, Samsung and AMD announced a partnership to integrate Radeon technology into smartphones. It seems that the fruits of this partnership are within reach, as the Exynos 2100 event suggests.
At the end of the Exynos event, Samsung revealed its plans to use the AMD GPU in its next flagship. The wording here is a bit ambiguous. Samsung's next flagship is of course the Galaxy S21, and we know that these phones don't include AMD graphics hardware. If so, what future flagship product does Samsung have in mind?
According to the Ice Universe's leak, the Exynos 2100 announced today is just the beginning, and a future chipset with an AMD GPU will be released later this year and could end up in Galaxy Z Fold3. We have to say that the idea of carrying a phone in your pocket that can turn into an AMD-powered gaming tablet excites us – mobile gaming has already pushed the boundaries of graphics further than many of us expect from today's hardware, so it will be interesting to see what developers do once this powerful new technology arrives.