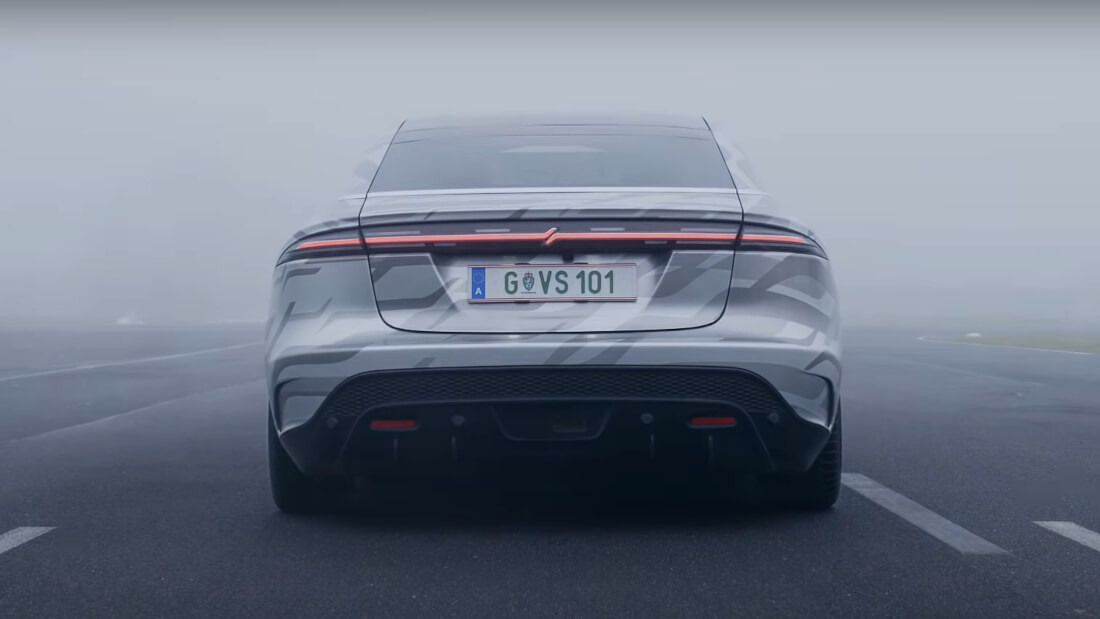 Last year at CES, Sony unveiled its first prototype electric car, the Vision-S. At CES 2021, the company announced that the Vision-S has begun testing on public roads in Europe.
Sony's goal in developing Vision-S was to show the automotive industry the possibilities of its technology. Last year it was still a prototype, but last month the company started testing the car on public roads in Austria and posted a video of it on YouTube. However, little has been revealed other than that they are currently working on optimizing vehicle safety.
Sony revealed at the show that the car will be equipped with two 200 kW engines and will be able to accelerate from 0 to 62 mph (100 km/h) in about 4.8 seconds. The car will also have Level 2 capabilities for autonomous driving, and we expect Sony to improve this in the coming years.