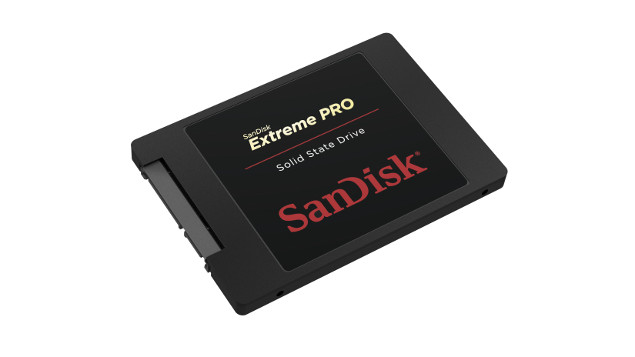 SanDisk Corporation on June 3, 2014 announced the next generation disk drives for super fast computing deliverable somewhat in reach for the consumers. SanDisk at Computex 2014 in Taipei, Taiwan announced the Extreme Pro SSD a drive which has been specifically designed to feed gamers, PC enthusiasts and media professionals who demand a consistent flow of data with a high-end performance.
With the sequential read and write speeds of up to 550MB/s and 520 MB/s, made available in 1TB storage capacity as well, the SanDisk Extreme Pro loads and runs resource intensive tasks in a flick. Powered by the SanDisk's nCache technology to optimize speed and endurance for efficient multi-tasking and fast responsiveness from the machine. Gaming being a booming industry with forecasts of exceeding $25 billion market share in 2014, this offering from SanDisk can be put to great use.
Easily upgradeable, with an industry approved design the SanDisk Extreme Pro fits in any 2.5-inch SATA storage drive slot, the PC boots faster and performs much better SSD along with the SanDisk SSD Dashboard application for Windows which provides drive performance monitoring, firmware updates, manual or scheduled TRIM, secure erase, drive health, longevity, and temperature indicators, so that users can increase the operating efficiency of the SSD.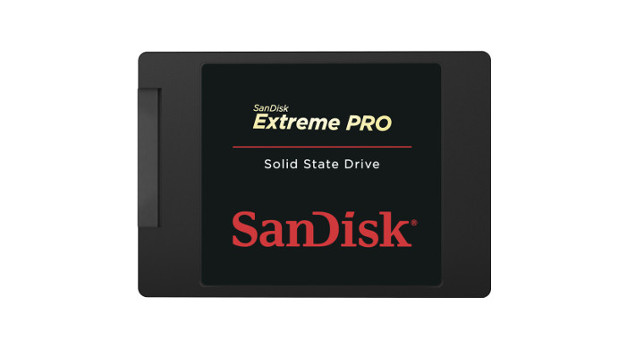 The SanDisk Extreme Pro will be available online to purchase from June 2014 in 240GB, 480GB, and 960GB storage capacity for INR 15,499, INR 29,999 and INR 48,999 respectively with a limited 10-year warranty.