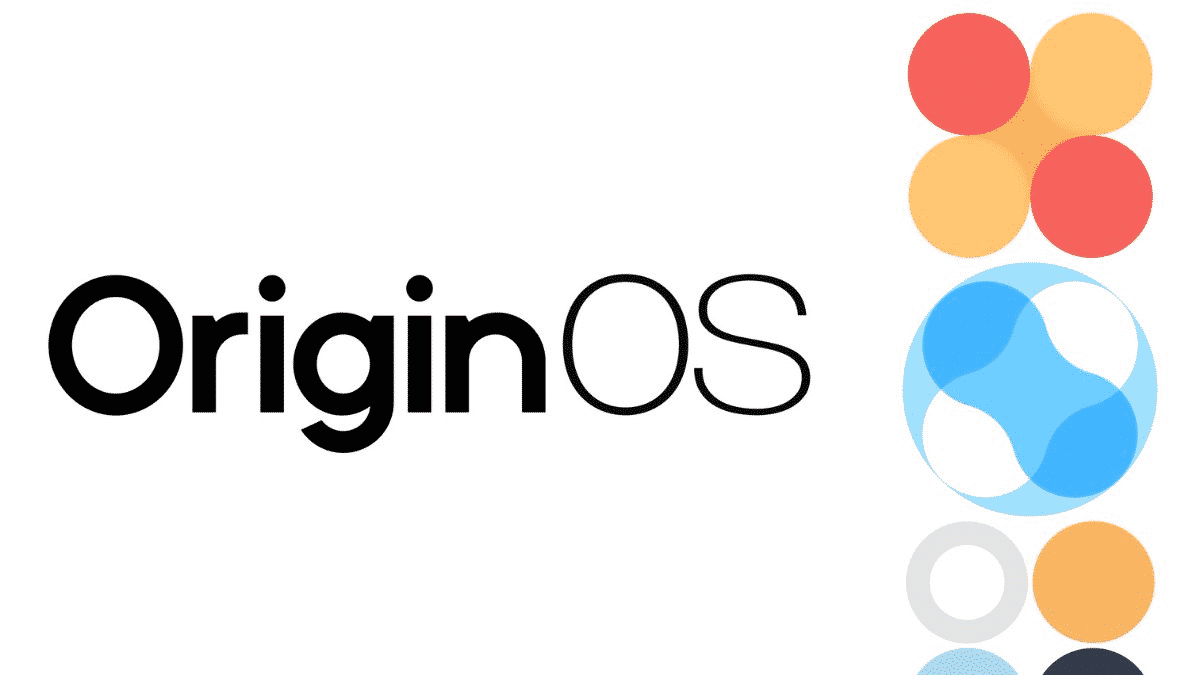 Vivo has been using FunTouch OS as its UX for quite some time and, the UI has been criticized for some time by the critics. Recently, the company announced the launch of Origin OS, which will be based on Android 11. Surprisingly, the brand beat Google to the punch with the Android 11 update for the Vivo V20, which will be upgraded to Origin OS in the future. So, you might be wondering, what is the deal with Origin OS? Let us list out the new changes with the Origin OS update. 
Origin OS Features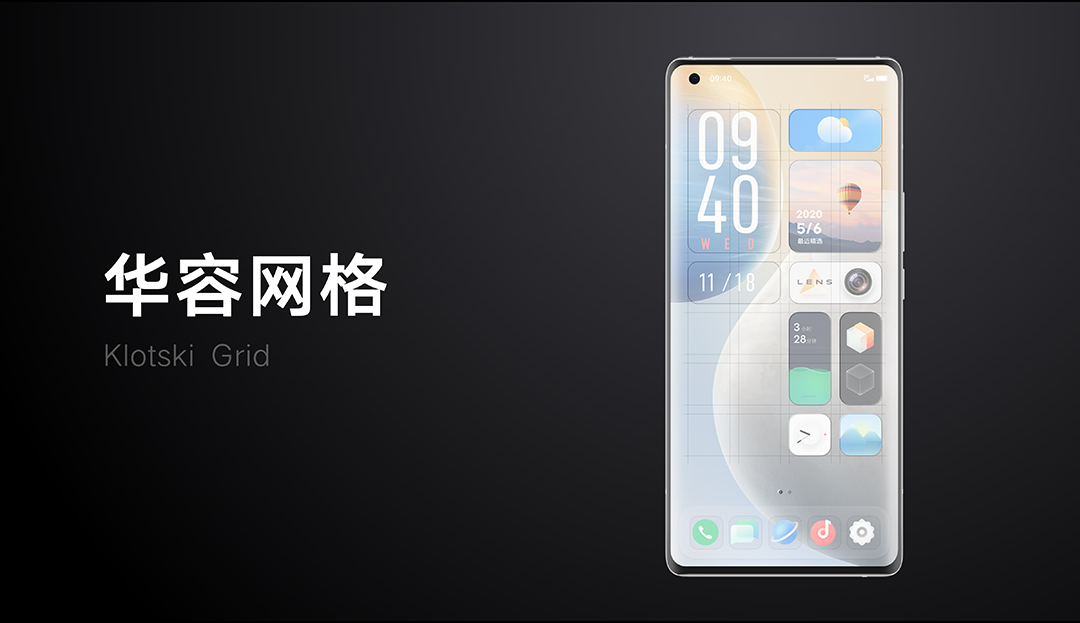 The Homescreen arrangement has been changed to make it look tidier than usual with the inclusion of a "Klotski Grid" which, according to the brand is supposed to be more effective and user-friendly.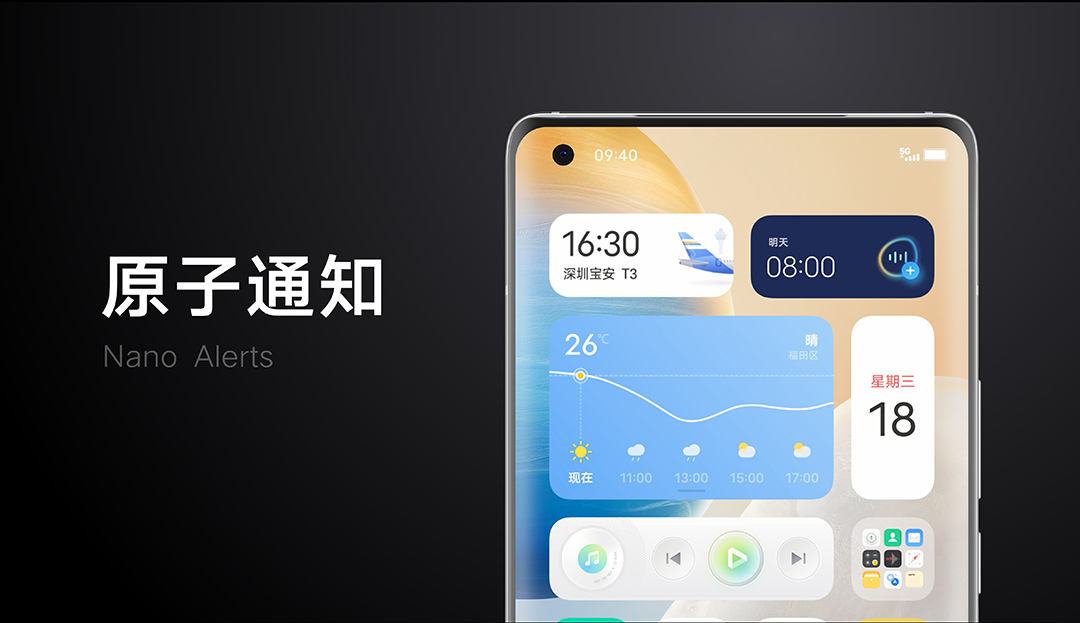 The brand also introduced Nano alerts as a new feature, which are tinier pop-up widgets that can provide context-based alerts such as details related to events and deliveries of sorts. Another interesting feature in regards to Nano alerts is the fact that they can be shown even during the Always-On Display feature is switched on.
Display of alerts has also been retouched with the inclusion of alerts such as earthquake alerts, pandemic information, and more. These are now integrated more intuitively.
The new UX also includes elements related to weather like Live Wallpapers. The new shapes, size, and density of the cloud layer has been simulated after sampling data from thousands of different regions. The weather and moving speed will also vary, which is a nifty touch.
There are new live wallpapers that capture the blooming process of several flowers and the user can also integrate different elements from separate wallpapers.
Enhanced Memory Fusion Technology 1.0 is a new feature that includes a three-step process of memory integration, process optimization, and application pre-loading. This makes for a better and smoother experience. There is also a new Multi-Turbo 5.0 feature for optimal allocation of computing resources to add to this, there is also application preloading version 2.0, intelligent app freezing tech 2.0, and more. 
And, to top everything off, there is a new pull-down menu for opening a Control Center for controlling IoT products directly.
Origin OS Schedule
The China schedule for Origin OS is listed below. Do note that exact dates have not been provided and these are just tentative listings.
Batch 0 (Shipping with Origin OS):
2. Batch 1 – First Open Beta in January 2021:
Nex 3S

Vivo X50 Pro

Vivo X50 Pro+

Vivo X50

Vivo S7

iQOO 5 Pro

iQOO 5

iQOO 3

iQOO

iQOO Pro

iQOO Neo 3
3. Batch 2 – First Open Beta in February 2021:
Nex 3/Nex 3 5G

iQOO Neo

Vivo X30/X30 Pro

iQOO Neo Snapdragon 855 Edition
4. Batch 3 – First Open Beta in Q2 2021:
Vivo X27 Pro

Vivo X27

Vivo X27 (8+128)

Vivo S6

Vivo Z6

Vivo Z5i

Vivo S1

Vivo Z5x

Vivo Z5

iQOO Z1X

iQOO Z1

Nex Dual Display Edition

Nex S

Nex