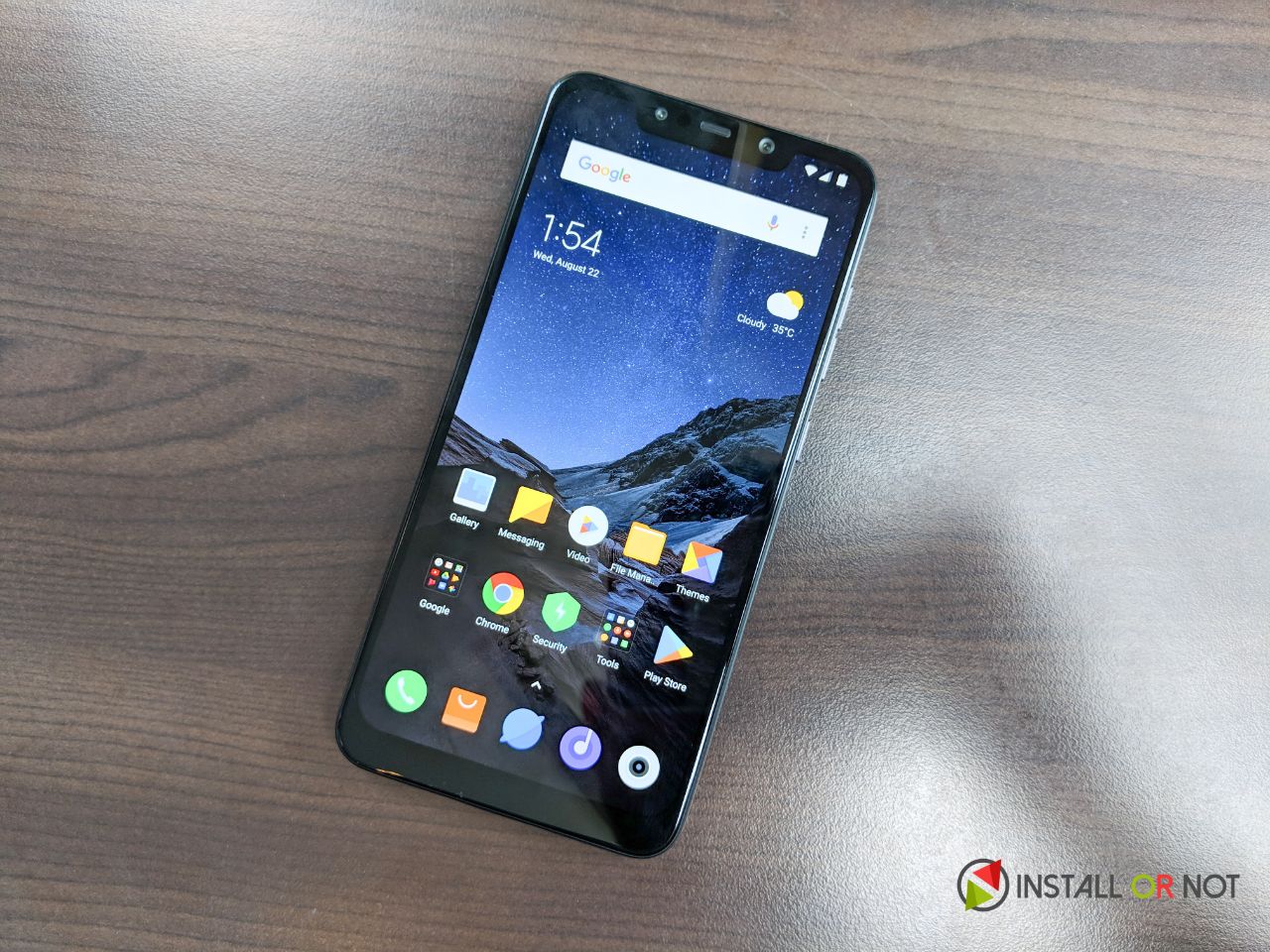 The new smartphone launcher by Xiaomi's sub-brand Poco named Poco F1 smartphone surely created a huge buzz in the market. The smartphone features a Snapdragon 845 SoC at an ultra-low cost of INR 20,999 only. However, the budget phones always lack something even with having few valuables. And similar things happen with the Xiaomi's Poco F1. Yes, you heard it correct, it's not a very highlighting feature but for some, it matters.
Android smartphones support a wide range of DRM modules, including ClearKey, Widevine, Microsoft Playready, and others. And Wideline DRM Modules are one of the best ones can use. The Wideline DRM module comes in multiple levels; L1 means a device has full Widevine support, while L3 means only partial compatibility. AndroidPure discovered that the smartphone lacks the support for Widevine L1 DRM. You can also check what DRM methods work on your device by any apps available on the Play Store like DRM Info.
And also by several reports, it came out that the Xiaomi Poco F1 smartphone only supports Widevine L3. If you're confused how a Widevine DRM module is used inside the smartphone, let me clear it for you. Most of the apps on the smartphone require Widevine or any DRM module to run their contents. That means apps that work on Widevine, require full Widevine L1 either won't work or will have limited functionality. For example, Netflix needs Widevine L1 for HD streaming and if a smartphone lacks it, Netflix can't be streamed in HD.
A similar issue was also on the OnePlus 5 and OnePlus 5T. The owners need to send their smartphone back to the manufacturers to receive replacements with updated firmware. We're not sure how Xiaomi will tackle this problem. If Xiaomi posted anything regarding this issue we'll let you know.
Source – Android Police