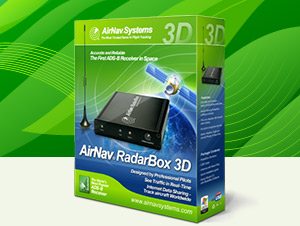 Today I'm reviewing something which not many "tech" sites would review, but being Install or Not we review all products which need to be reviewed in order to help you guys decide whether the product is for you or not !
The folks at AirNav have been pioneers at making software and hardware for Aviation and Marine hobbyists and I happen to be an Aviation enthusiast myself, awed by the fascinating world of aircrafts and airports, basically the world of flight. This fascination has led me to develop a hobby called "plane spotting" which involves tracking aircrafts and noting their registrations, and sometimes even visiting the local airport to watch the special aircrafts land. We aviation enthusiasts have lots of online resources to help us, ranging from Airliners.net, FlightRadar24, AirFleets and many others which I use on an everyday basis.
But, to take the hobby to the very next level, you need something which is of professional level and top notch in it's class – here is where AirNav enters. AirNav is a US based company producing navigation hardware and software for enthusiasts as well as professionals.
What I'm reviewing is the AirNav RadarBox – it's an ADS-B type receiver which comes along with a super fine software which helps an enthusiast keep track of all the flight activity in his area (airscpace, of course !).