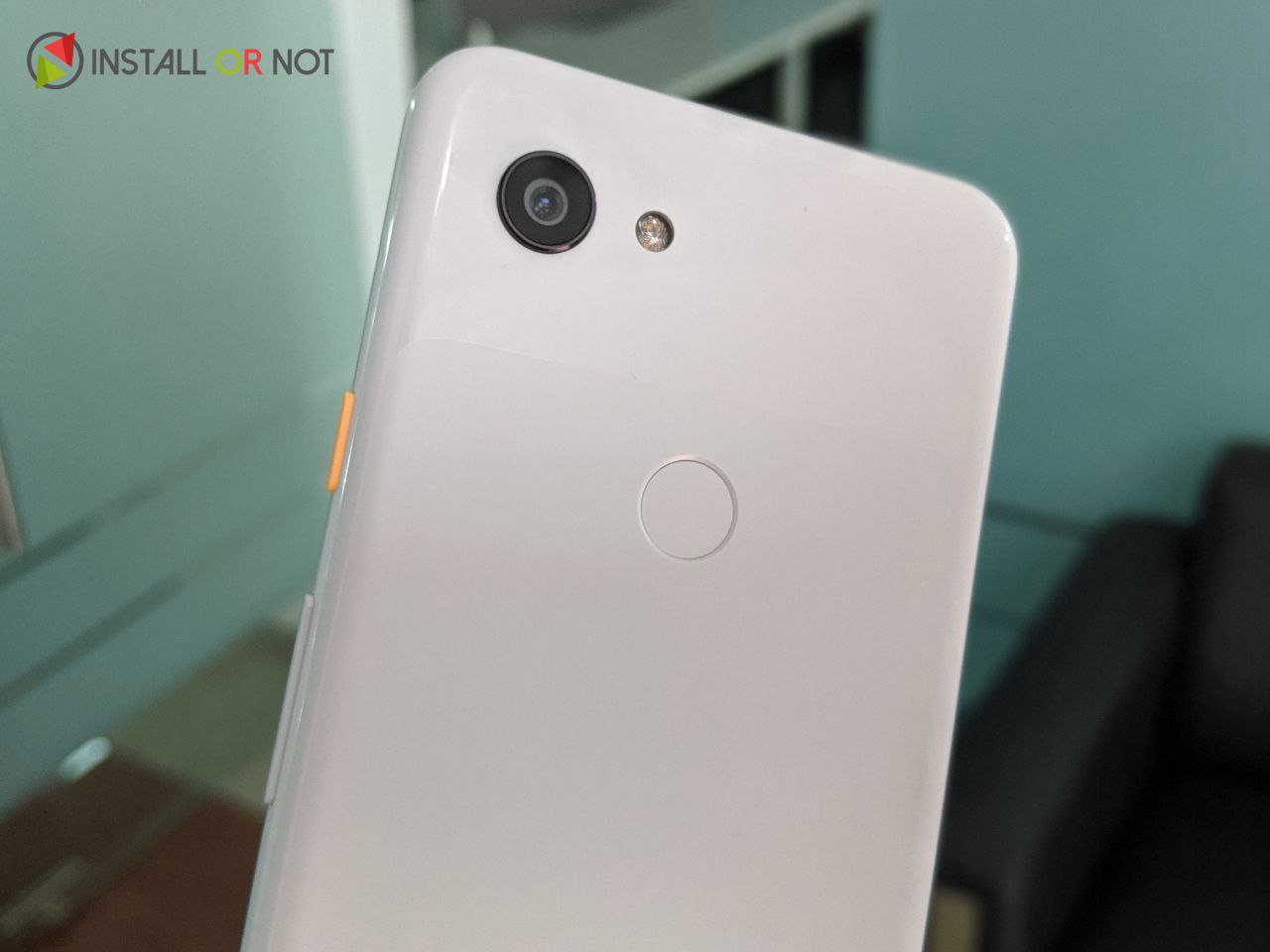 Old Delhi refers to the once sprawling city of Shahjahanabad. The city was built by Emperor Shah Jahan. The city stands separate from New Delhi but now only the ruins speak of the lively city of Shahjahanabad. The city is mainly populated by the Muslim community as it was since inception. They say about Switzerland that you can click in any direction and you will get a beautiful picture, I say in Chandni Chowk you can randomly shoot pictures and every frame will get an Instagram worthy picture and of-course street food pictures. Nothing connects us better than food, the gastronomic glue that binds foodies of the world. Here are some of the places I have eaten at, pictures from there and my views. I have tried to list the below places, as we walk from Chandni Chowk Metro Station end to Red Fort. Old Delhi is shaped almost like a quarter circle, with the Red Fort as the focal point. Old Delhi impressed upon me as a rich and colorful city with a medieval ambiance.
The smartphone cameras have evolved so much in last couple of year that its now even possible to capture some stunning looking shots even where there is little or no light. Smartphone camera sensors have not been able to be as good as on a DSLR but these sensors when accompanied with computational imaging algorithms and use of Artificial Intelligence can produce some impossible smartphone captures that seem impossible using the smartphone sensor at default settings. Night Mode has been part of camera for all flagship smartphone manufacturers since this feature was announced with the Google Pixel 3 but trust me no OEM does it better than Google does it.
Often I find that the camera is the first thing I test on a new smartphone and Pixel smartphones are known for their best in class camera performance, so does the Google Pixel 3A holds up the legacy of Pixel smartphones or did Google cut some corners in the camera department as well? To find out we took Google Pixel 3A for a quick night photography ride at Old Delhi to find out can a smartphone camera replace a professional DSLR?
While preparing a review checklist for the Pixel 3A we had already tested out the device for a couple of hours and with the samples, I had captured it seemed impressive, and the samples were even better than my existing Google Pixel 2XL. And we all know for the fact that in 2019 the camera smartphones have evolved to the extent that sometimes the day time camera samples are identical and we must accept that the $200 to $300 (INR 14,000 – INR 20,000) smartphones are no bad a clicking day time pictures.
Things become challenging when the sun goes down and there is literally not much light to see objects with naked eyes. The budget smartphones will try to capture shots but eventually end up capturing plenty of noise and the computational algorithm to post-process the image fails to remove the noise. But Google, on the other hand, tries to bring their Flagship Pixel 3's camera and combining with their long list budget Nexus smartphone pricing to deliver what we call a budget Pixel device in the form of Pixel 3A.
I set out on my expedition to peel open the many layers of the walled magnificence of Dilli 6. Dilli 6- is a city of djinns that has withstood the test of time and treads the fine line between modernity and tradition. To partner with me on this journey was my all new Google Pixel 3A smartphone that features a 12.2 MP single rear camera with f/1.8 aperture and 28mm (wide), 1/2.55″, 1.4µm, dual pixel PDAF and OIS.
For all the smartphones launched in past couple of months, specially after 2018 have got better camera out there and all smartphones that cost over $200 are quite capable enough to replace your digital cameras. The images captured by these smartphone cameras in bright daylight are almost indistinguishable, but the real test comes when you try shooting in the dark. I have tested quite a lot of phones in this price segment and the sensor fails to capture any light in the dark.
The Google Pixel 3A features a great camera and captures some stunning shots in bright daylight and of course, there's Night Sight — a feature that has made its way to the Pixel 3a gloriously intact, and capable of the same feats of software magic that it grants in the Pixel 3. To test out the Night Sight on the 3A, I took it to the busiest streets of Delhi at night and the results were spectacular, I kept capturing shots without having any preview and the final results completely blew my mind, if that's what you can get out of a $399 priced smartphone then there is nowhere else to look.
FYI: Night Sight is not merely a long-exposure mode for your phone. What Google has built is a vastly more intelligent sibling to the brutish long exposure. Before a shot is even taken, Google's Night Sight camera does a ton of multifactorial calculations. Using what the company calls motion metering, the Pixel takes into account its own movement (or lack thereof), the movement of objects in the scene, and the amount of light available to decide how many exposures to take and how long they should be.
The Pixel 3A takes photos that are nearly indistinguishable from what you get out of a Pixel 3 / 3XL, which, until like a couple of weeks back, was the undisputed best camera on a smartphone. The Pixel 3A's camera is among the best smartphone cameras on the market today. It's better than the camera on the iPhone XR, and it's in the same league as the cameras on the Galaxy S10 and the iPhone XS.
You have been asking Google for a couple of years now to bring back the Nexus lineup so here it is, the 2013's Google Nexus was priced at $349 and in 2019 you get a Google made phone with best smartphone camera out there and the starting price of $399 for the Google Pixel 3A, you can't ask for more.
To sum up, if you want to buy a new smartphone that costs between $300 and $500, you should buy a Pixel 3A or Pixel 3A XL hands down. It is the best phone in this price range, and it's actually better with more expensive phones in one very important way: The Google Pixel 3A has A Great Camera [Period].
Here's the full gallery of Delhi 6 Night Photowalk captured via Pixel 3A