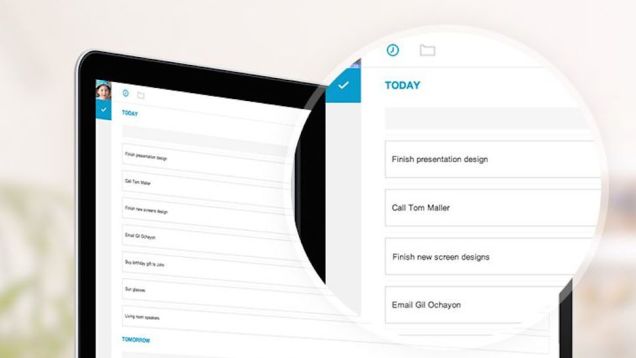 Any.DO the prettiest to-do tasklist on Android and iOS have finally launched their web application which was missing from a long time. The web application follows the design topology of the mobile apps and is easy to use.
If you are familiar with Trello, you might feel at home as it too consists of vertical columns. The web app has "today," "tomorrow," "upcoming," and "someday" labels on the top with items managed by dragging from one list to another. Adding new tasks is as easy as clicking the '+' sign and filling the details.
If you prefer a single list view there is the "focus mode" which switches from the time based view to a category based view. The to-do app is now available for Chrome, Android, iOS and the web which was the only thing stopping me from using this beautiful application on the Mozilla Firefox Web Browser. The web application works well on mobile browsers as well having the support with responsive UI but then there are mobile applications for Android and iOS. Hit the link below to try out the new web application right on your browser.