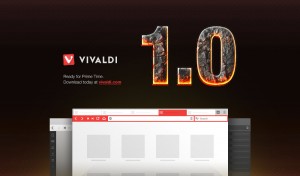 For more than an year now, we have been hearing news about a new browser in the making since...
Good news from Microsoft! Microsoft has just announced that all Office 365 customers will get unlimited OneDrive storage. This...
Did you read it? Google has launched a full featured mobile client for Google Play Store. This is not...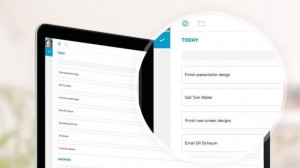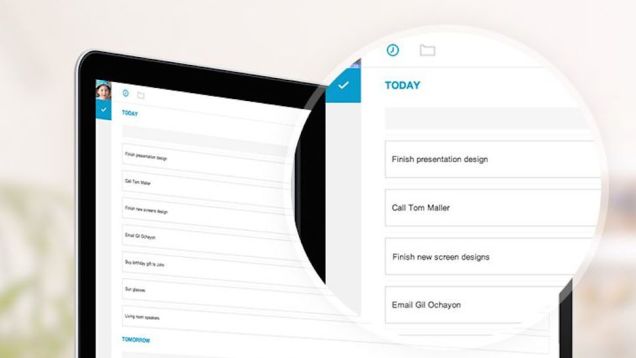 Any.DO the prettiest to-do tasklist on Android and iOS have finally launched their web application which was missing from...
The global leader of mobile Internet software and services – UC Web released its new upgraded version 9.3 UC browser. This...
The leading provider of mobile internet software and services – UCWeb released UC browser version 3.1 for Windows. Creating a...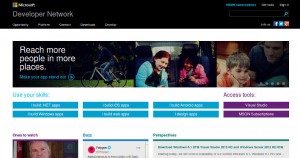 A new developer portal released by Microsoft – developer.microsoft.com, is an initiative made by Microsoft to help developers interact...
Sony India brings together Jugalbandi between two singing superstars, Kailash Kher and Shreya Ghoshal, for a web concert.  Sony...

Last week Google made an announcement on its official Gmail blog that they are bringing a brand new inbox...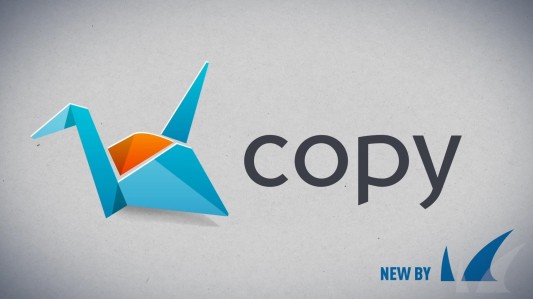 File syncing site Copy.com has just opened up its doors and allowed everyone access to it. The service is...
Days after rumors and speculations about google's new evernote like service we finally have an official product out and...