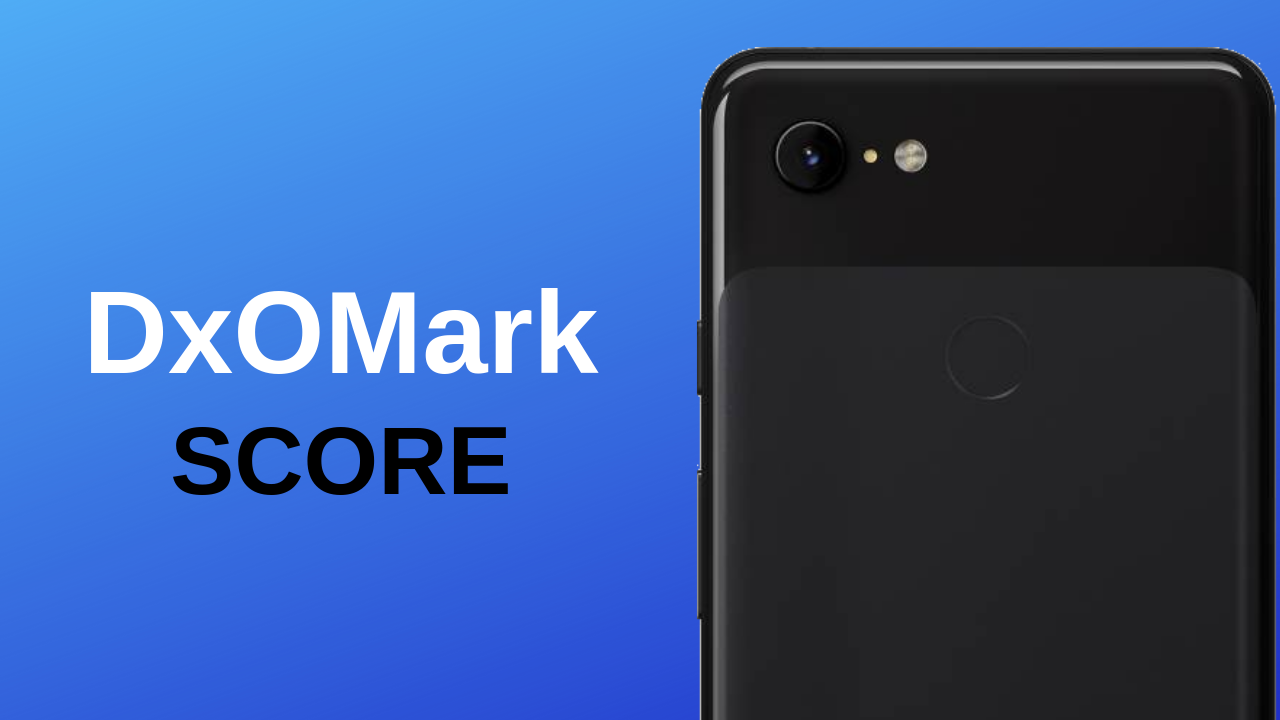 When Google Pixel 2/2XL were launched last year, Google bragged about the DxOMark score of the Pixel 2 devices but this year during the Google Keynote there was no mention about the DxOMark rating. And just before we thought 2018 was ending we have the DxOMark rating and reviews for the Google Pixel 3.
According to DxOMark, Huawei P20 Pro tops the list with an amazing score of 109 followed by Apple iPhone XS Max, HTC U12+ and some other devices as well but there is a surprise that Google's Pixel 3 just got a score of 101 (103 photo & 98 video). Google has improved the camera across the board from the Pixel 2. However, the Pixel 3 struggled in areas where dual-camera phones excel.
The score of 101 for the Pixel 3 puts it behind 7 other phones overall in DxOMark ranking but tied for first among phones with single cameras. Despite the high score, DxOMark did not take into account the handset's brilliant Night Sight mode in its review, which dramatically improves low-light shots.
However, DxOMark reviews can be controversial as some people don't think they accurately represent the quality of a camera. Also, DxOMark is a business model and hence can affect the ratings of the camera performances. And if an OEM tunes their camera hardware and their imaging algorithm in accordance to the guidelines issued by DxOMark, then those devices are likely to score better than who don't tune their hardware according to DxO's guidelines.
DxOMark said that this is the best pixel till now and is ranked top for single camera performance.