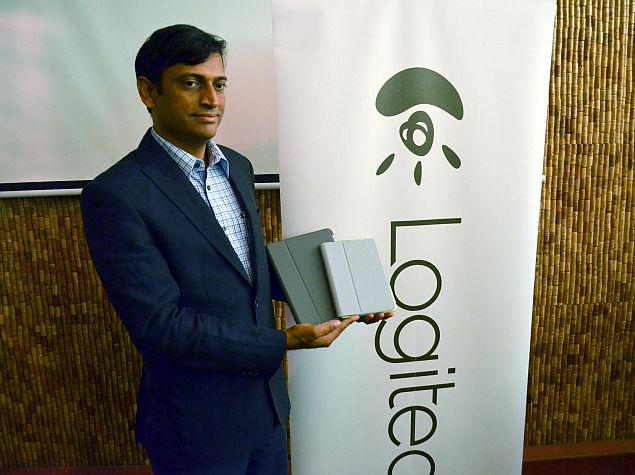 Logitech has launched new line-up of protective cases for iPad and keyboard Folio for Samsung Galaxy Tab 4 10.1. The three new tablet cases are announced for Apple iPad Air (Wi-Fi and Wi-Fi+Cellular), iPad mini (with Retina Display) and the Samsung Galaxy Tab 4 10.1 (3G and LTE). While the Apple iPad Air and iPad mini tablet cases fall under the company's Big Bang series, the Samsung Galaxy Tab4 10.1's case comes as a part of Logitech's Ultrathin Keyboard Folio series.
Big Bang series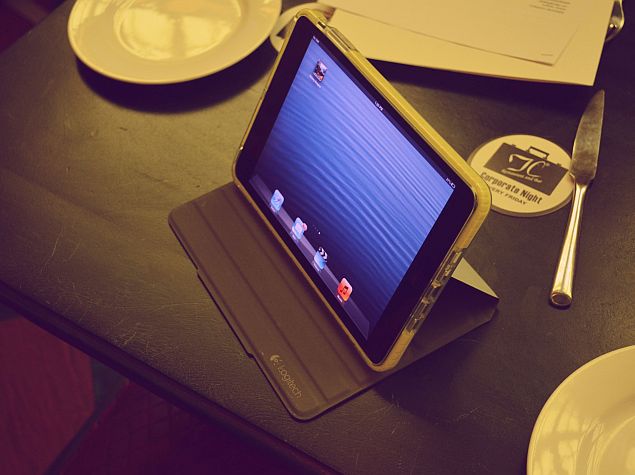 The Logitech Big Bang case is a ruggedised case that features a thin, lightweight design.These Big Bang cases come with a 'military class' protection and prevent the tablets from scratches and bumps. The cases are made of a shock-absorbent material that is generally used in the aerospace and automotive industries. It comes with a viewing stand, and is constructed with shock-absorbent and liquid-repellent materials to protect against drops, screen impact and bumps. The case has been drop tested from 1.4meters which exceeds the US military drop standard at 1.22meters, as per Logitech.
Some specifications for Big Bang case for iPad Air :
Weight : 412 gms
Dimensions : 247.3x180x15.86mm
Price: Rs. 4,995
Some specifications for Big Bang case for iPad mini :
Weight : 276 gms
Dimensions : 208×144.61×15.63mm
Price: Rs. 4,495
Ultrathin Keyboard Folio tablet case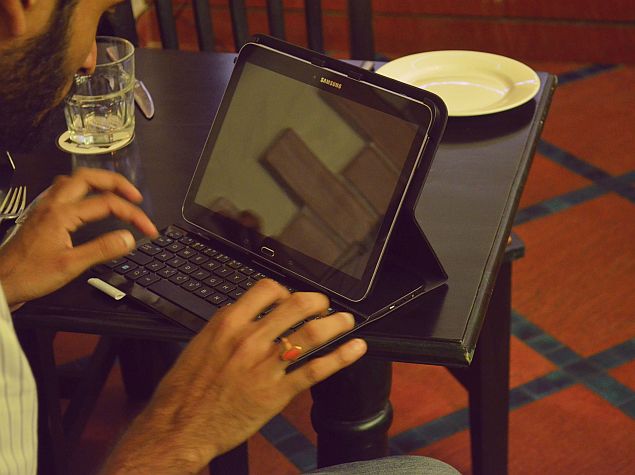 The Logitech Ultrathin Keyboard Folio for Samsung Galaxy Tab 4 comes with a keyboard that also features a row of Android shortcut keys. The Ultrathin also serves as a dual-view stand with two ideal positions – upright for typing or flat with the keyboard hidden for browsing. The case also features an auto-wake up and auto-sleep features when opened and closed.
 Some specifications for Keyboard Folio tablet case :
Weight : 450 gms
Dimensions : 255×191.2×20.3mm
Price: Rs. 6,495