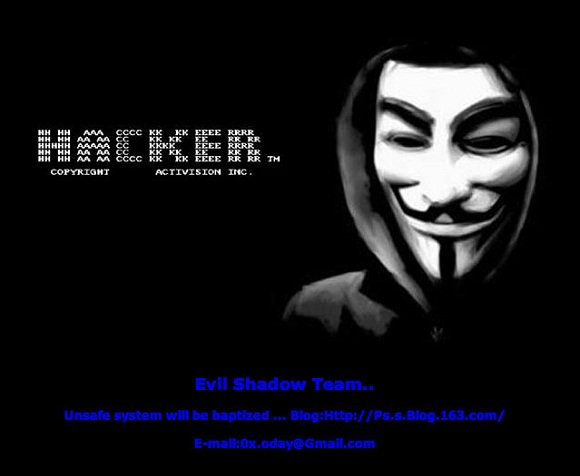 We came across the unfortunate news of Microsoft Store India getting hacked earlier this month and its only now is Microsoft admitting and warning that along with the usernames and passwords which were accessed, the financial info of the users "may have been exposed too".
The Indian Microsoft Store has remained offline ever since the hack commenced for which Chinese hacker group Evil Shadow Team took responsibility. Amit Agarwal, a Wall Street Journal reporter has reported on his personal blog that Microsoft is sending emails to its India store customers and advising them to keep vigilant watch over credit card activity and also to contact their card provider to warn of the possibility of unauthorized use. Microsoft has even established a hotline (1-800-102-1100) for consumers with questions or concerns about the situation.
Further detailed investigation and review of data provided by the website operator revealed that financial information may have been exposed for some Microsoft Store India customers.
Quaser Media, an advertising and digital marketing agency was recruited to operate the Microsoft Store in India and they stored the usernames and passwords in plain text which has lead to the breach and the latest development in this news is pretty disappointing and a cause of concern for many users of Microsoft India Store. We can just hope Microsoft takes some strict measures to avoid an incident like this again.