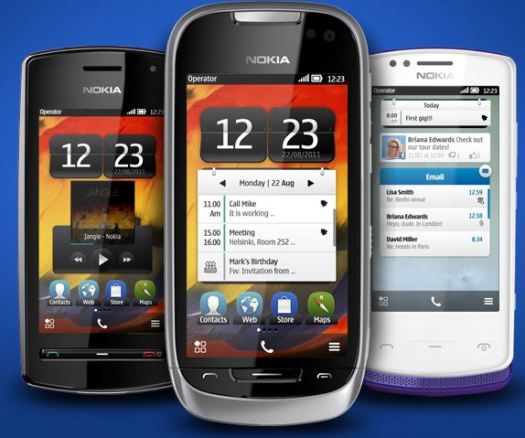 Owners of older Nokia phones like the N8, E7, X7, C6-01, C7, Oro and the E6 will have to wait till sometime next year for the much awaited Symbian Belle update.
According to All About Symbian, Nokia said that these devices will be updated to Symbian Belle sometime in early-2012. There were some speculations sometime back, that the update might be released for these devices, this year itself – but that clearly doesn't seem to be happening any more.
Nokia did not specify what 'early-2012' means but it can be assumed that somewhere in Q1 of 2012, although this may not apply to all devices in every region.
Here is the official statement given by Nokia to All About Symbian :
Nokia Belle is the latest Symbian software release with all-new user interface, improved user experience, and dozens of improved and new features. We have already shipped Nokia 603, 700 and 701 with Belle software this year, and have received great feedback on the new user experience.

We will make Nokia Belle available to consumers globally by rolling out the Belle software for the existing Nokia range of smartphones such as N8, E7, X7, C6-01, C7, Oro, E6, and Nokia 500 in early 2012. With that, millions of consumers around the world will get a totally fresh experience on their Symbian smartphone.