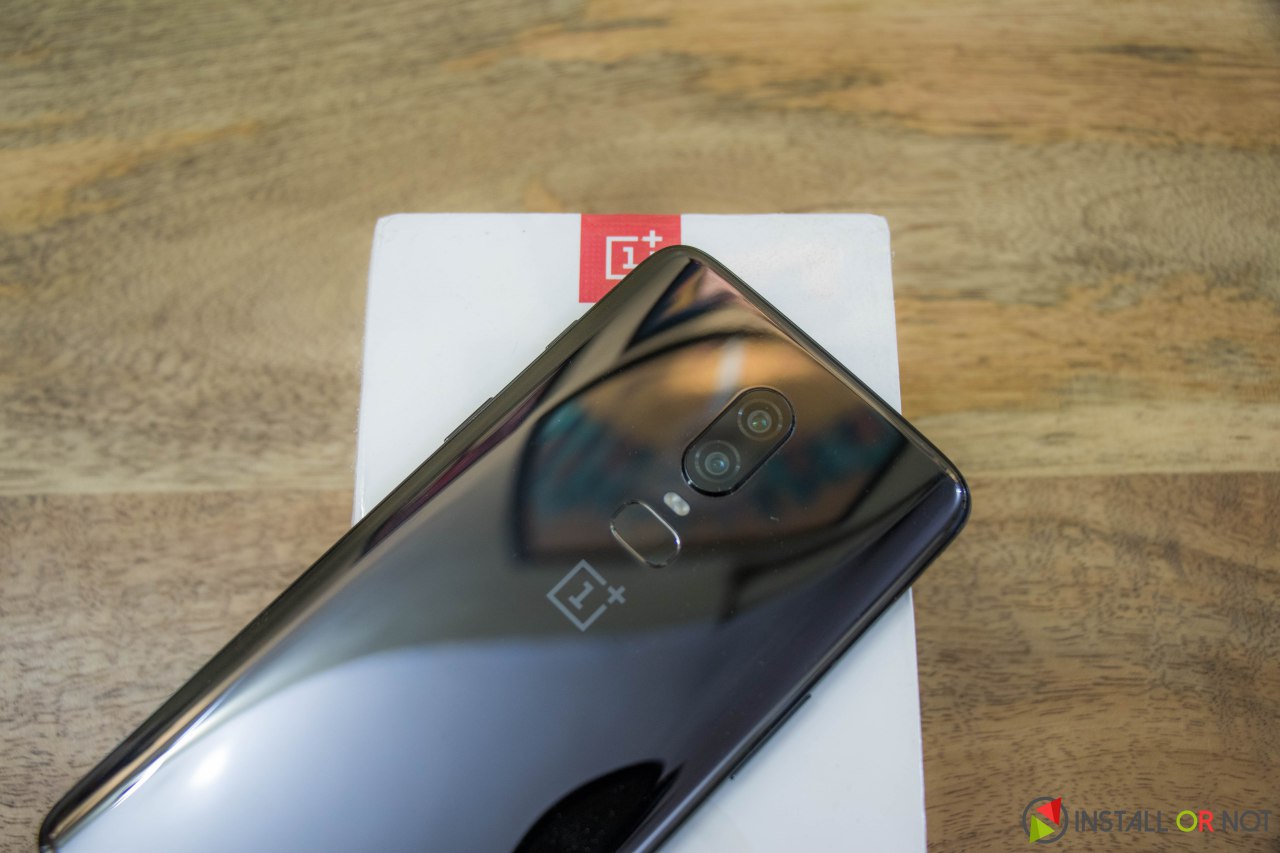 Google's Augmented Reality Platform is now landing on OnePlus 6. After being an exclusive addition for Google Pixel, the AR Platform is now added to numerous high-end devices and OnePlus's latest launch is now added to the list.
OnePlus 6 users can now install AR Core app directly from the Google Play store and it works without a problem. There are a couple of devices which now support Google Augmented Reality Platform which are listed at https://developers.google.com/ar/discover/supported-devices.
If you would like to get started with augmented reality apps on your OnePlus 6, then check out the list available on the Google Play Store. A simple one we recommend trying out is Google's very own "Just a Line" app. Recently, Google also updated its Measure app which should now work on all of these supported devices.