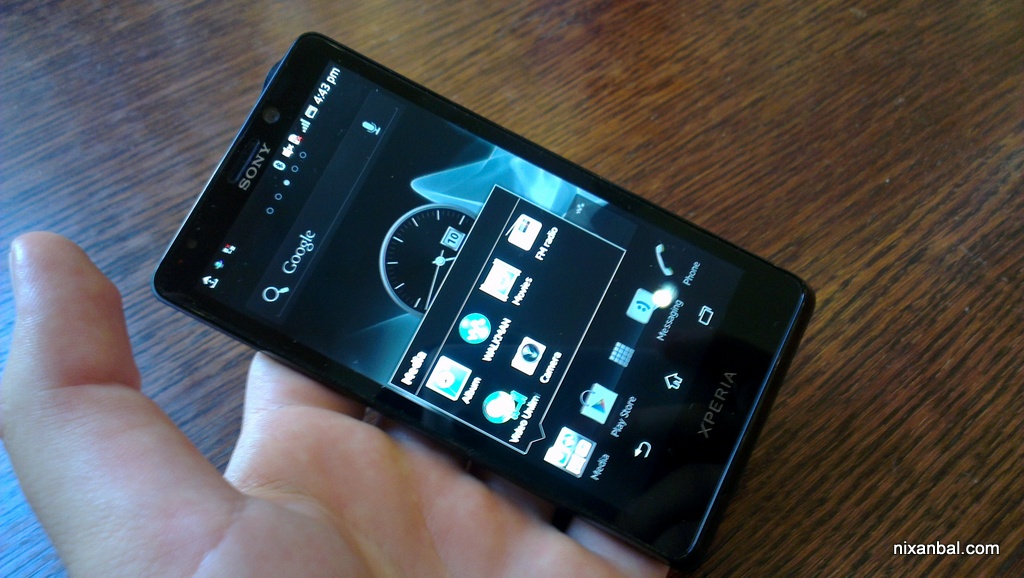 We already saw the unannounced Sony Xperia Mint LT30p in a detailed preview and then we came across news that it'll be released to the market as Sony Xperia T and now we once again have the leaked pictures of the next Sony flagship. The folks at Nixanbal managed to get their hands on one of the final units and got some pictures of it too.
The LT30p 'Mint' will supposedly launched as the Xperia T and will probably feature a 720p display, Snapdragon S4 CPU, 13MP rear camera and Android 4.0 Ice Cream Sandwich with on screen buttons for the first time.
Sony's press event at IFA is on August 29th so just a couple of weeks away before we see the device in full glory.