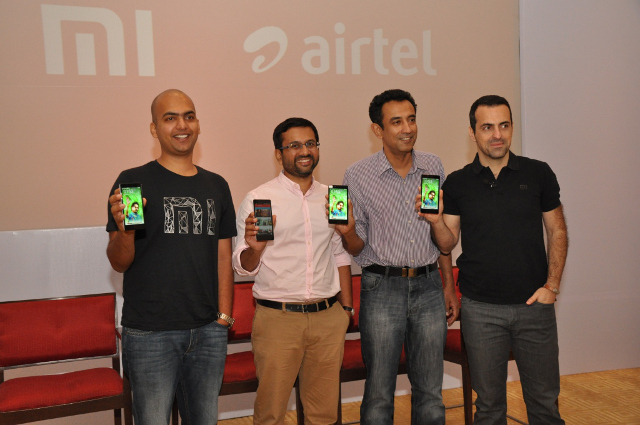 If you remember, we had reported about two more handsets being announced at the launch of Mi 3 earlier this year in July 2014. One we saw was Redmi 1S and the other which we know of is Redmi Note which has been launched in India today.
Probably last phone launch for Mi India this year, the Redmi Note has been launched in India today. Mi India might have been late but they kept their words and have finally launched the phablet device which we may call it. Redmi Note comes in a 5.5-inch display and shall lie between Redmi 1S and the Mi3 in Mi India's smartphone portfolio. If we understand this better, Redmi is a different series than the flagship Mi series which is kept segregated as by Xiaomi. Redmi is more of an affordable range with aggressively priced handsets and powerful specifications.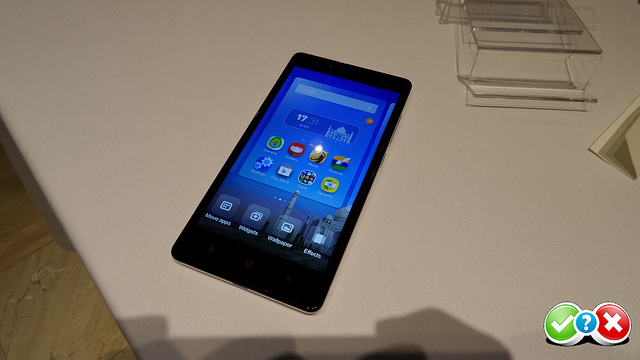 Talking about the Redmi Note, the handset comes with a 5.5-inch 720p HD IPS display protected with Corning Gorilla Glass 3. It comes in two variants Redmi Note and Redmi Note 4G which has been especially made in India. To explain this better, in India in order to make a 4G LTE compatible smartphone the manufacturers have to consider both TDD-2300 MHz and FDD-1800 Mhz 4G frequency bands. This has been kept in mind and hence the handsets though with the same name do have different specifications.
The chipset that actually powers the device is different. The 3G only model comes with a MediaTek MT6592 1.7GHz Octa-core processor while the 4G model comes with a Snapdragon 400 chipset with 1.6GHz quad-core processor. There is one more difference that 3G only model is supports dual SIM (WCDMA + GSM) along with 32GB of expandable storage while the 4G supports single SIM and an external storage up to 64GB. Both of them have 2GB RAM and 8GB internal memory and are backed up by 3,100 mAh Lithium polymer battery. Both of them have a 13MP rear camera with f/2.2 aperture and a 5MP front-facing camera.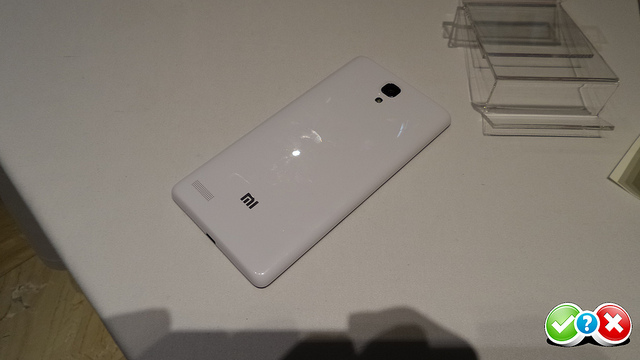 Mi India has partnered with Airtel to launch the first 4G LTE compatible smartphone under 10k INR. This partnership also means Airtel will be selling the Redmi Note 4G at their exclusive stores across in the country which makes Redmi Note to be the first smartphone to be sold offline. I know 4G right now is pretty much not accessible to us but if we go by the words of the spokesperson from Bharti Airtel it shall be available soon. Right now, 4G services are available in Bengaluru and Calcutta only while the other metropolitan cities are lined up for their approval.
Redmi Note shall be available for ₹8,999 from Flipkart on Dec 2, 2014 with registrations starting on November 25, 2014. Redmi Note 4G on the other hand will be available a lil later by December end for ₹9,999. For those, who wish to buy it offline have to register yourself at airtel.in/mi