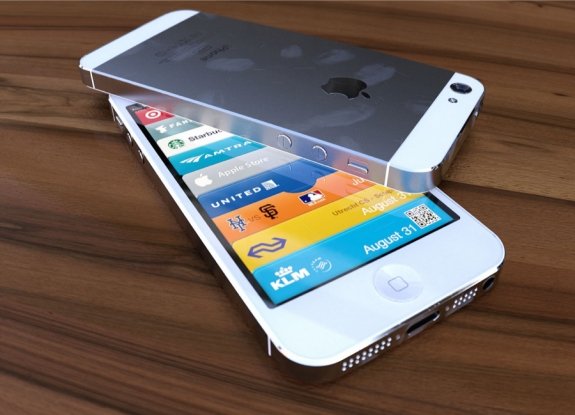 We have seen many clues along with leaked pictures suggesting what the next iPhone will be like and now we have another source suggesting the dimensions of the next phone and they are quite a trust able source and they are the set of cases designed for the next iPhone which will be launching next fall. The secret sources at Mobile Fun UK's have got hold of allegedly the cases for the next iPhone.
If these cases are truly real and for the next iPhone then it again cements the things we have come across to expect to see in the next iPhone. The case show the display will be 4-inches and the same width device that's taller and has a headphone jack at the bottom rather than the top.
The rumored 19-pin dock port will likely be present at the bottom as we can again make out from the case. The volume buttons and a screen lock up are seen on the left, a camera with a single LED flash on the back, and from the cases it seems aesthetically very similar to the iPhone 4/4S.
The case here is certainly very good looking and has a kickstand too and we can surely make out a larger display and we'll quite likely see the iPhone 5 or the new iPhone (or whatever Apple decides to call it) have a larger than the display we have seen on all iPhones from its birth.